The Colorado home appliance supplier has joined Kodiak's Specialty Appliance business.
A distribution center expansion in Utah is part of a major logistics investment.
MRS will distribute the full line of Tando building products to dealers in New Jersey, Pennsylvania, Delaware, New York, and Maryland.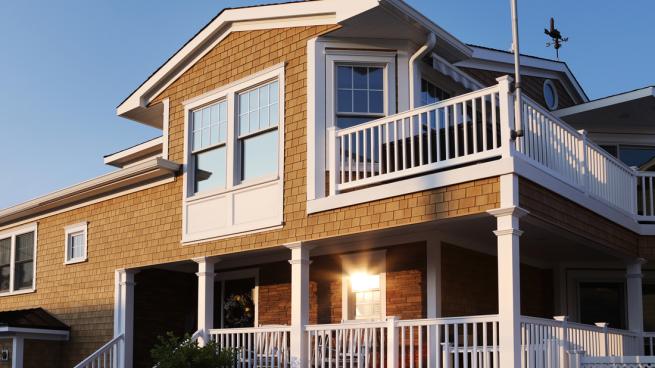 Dealers will be focusing on issues related to affordable housing, including the Softwood Lumber Agreement.

A five-year partnership with the Electrical Training Alliance.

Tim Sandlund joined Fortress as channel marketing manager in 2020.
ProDealer Industry Summit is an exclusive three-day virtual educational forum designed to promote the growth of lumber & building product dealers, distributors, wholesalers, and the manufacturers who supply them.
Register Today!
The Sakrete App demonstrated inside Ken's New Jersey Garage.
Sponsored
As technology evolves, retailers are faced with serving their customers in an increasingly competitive and fast-paced environment.
Download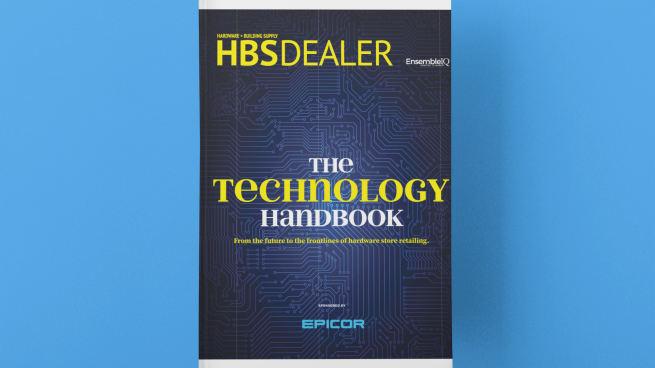 Mar 09

Essay on market evolutions, social changes and the speed of technological transformation.

Jan 14

Confidentiality is the first step toward a successful business merger.
The new Planex features all-round LED light for optimal illumination of the work surface to ensure smooth surfaces.
More Products