Randy Grill joined Wyoming's Jenkins in 2018.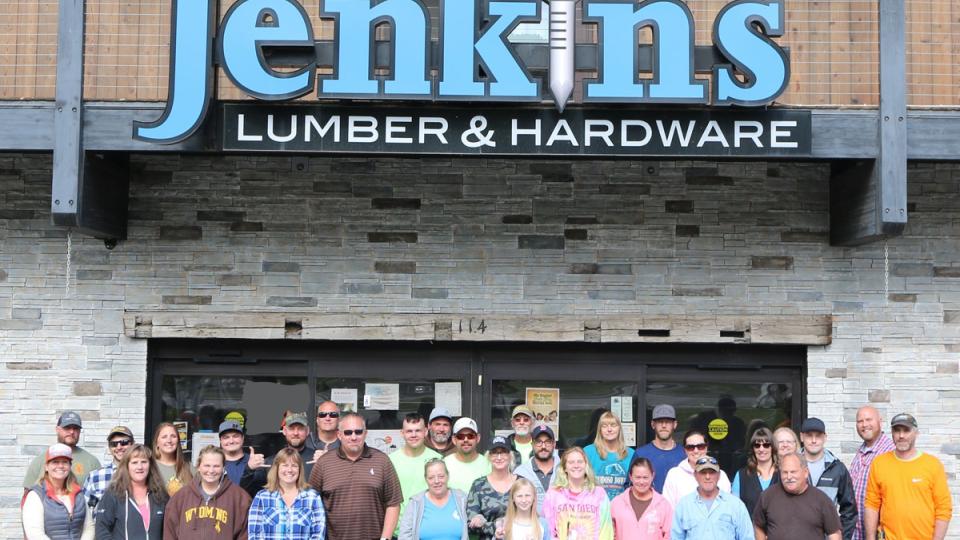 Outside the ordinary in 2022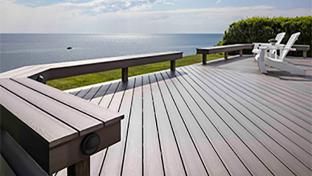 The Community Impact Project recently assisted My Friend's House Shelter in California.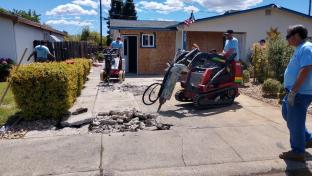 A big price surge in the national average for a gallon of regular.

Home builder sentiment falls to its lowest level since June 2020.

Numbers released by the U.S. Census Bureau show a slight decline.
Super slow-motion camera helps demonstrate speedy hand-tool innovations.
A 2022 guide to the trends, products and profit potential of the deck business.
Click here.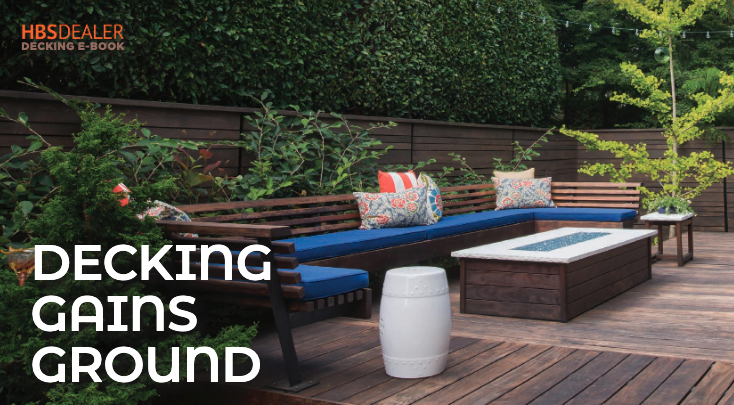 There's no question that the home improvement sector has exploded during the pandemic. But could the industry be in for a bust? Or will the rise in demand become a more permanent fixture of the industry?
Download
Sponsored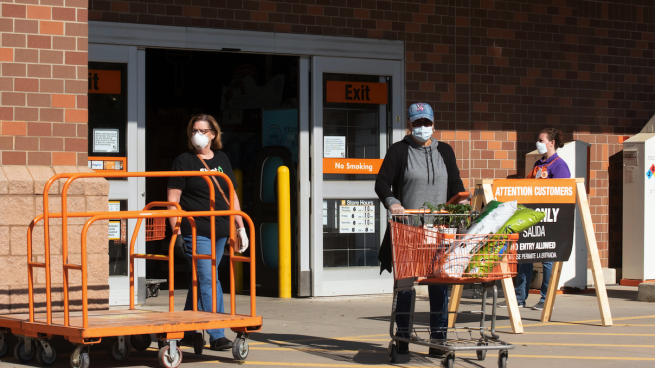 Apr 15

A Q&A with NextUp's Karen Jones on trends affecting women in the workforce.

Apr 04

NLBMDA Chair Jim Bishop is an equal-opportunity industry supporter.
Comfort Zone adds new cooling products to its lineup.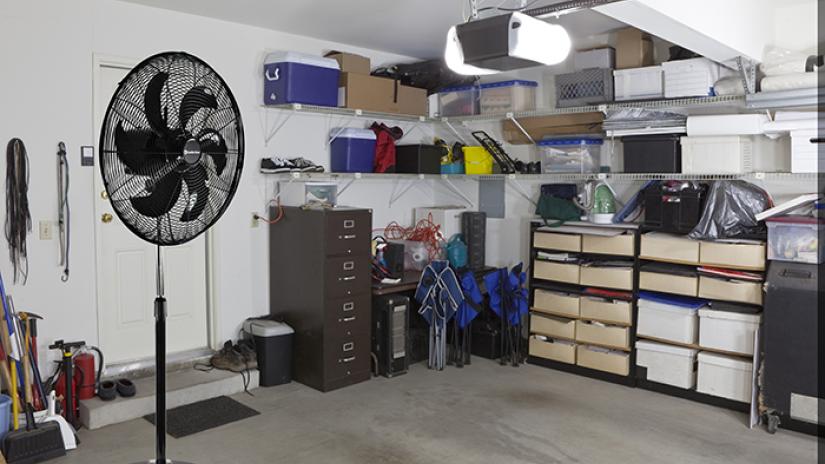 More Products