New "Rent Online, Pick-up In Store" tech is available at 1,300 locations nationwide.
Higher building costs, longer delivery times, and supply chain issues continue to impact new home prices.
The Orgill president and CEO shares the big picture with HBSDealer.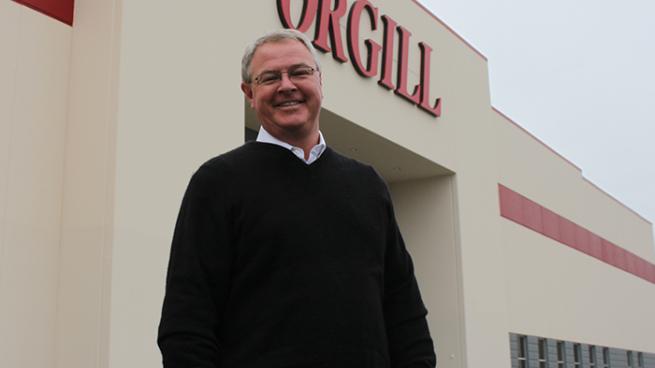 Just 190 million sq. ft. of industrial warehouse space is expected to be delivered this year and more than half of it is spoken for.

The acquisition adds fire retardant treating along with almost doubling Doman's overall capacity in Southern California

Fiberon Furniture by Breezesta is an assortment of premium, sustainable outdoor furniture that complements Fiberon decking and railing.
The HBSDealer Top Women in Hardware & Building Supply program celebrates and honors women making outstanding contributions to their companies and their communities.
Nominate Now!
As technology evolves, retailers are faced with serving their customers in an increasingly competitive and fast-paced environment.
Download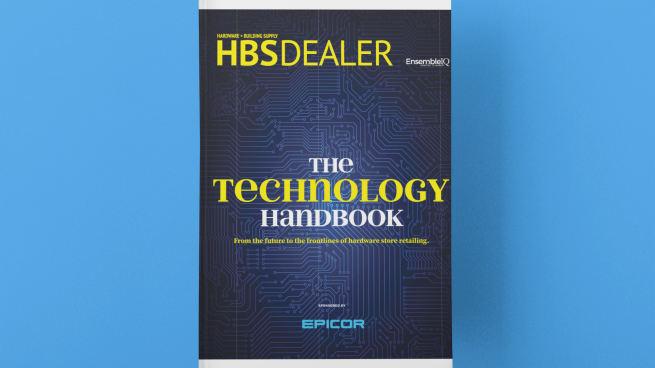 June 15

An online trade show connects businesses to premium suppliers around the globe.

Apr 15

Private industry can play a valuable role in rehabilitation.
The power-packed chainsaw provides gas-like performance to cut timbers up to 30 inches in diameter.
More Products