The combination of the two leading pro dealers has far-reaching implications for the LBM industry.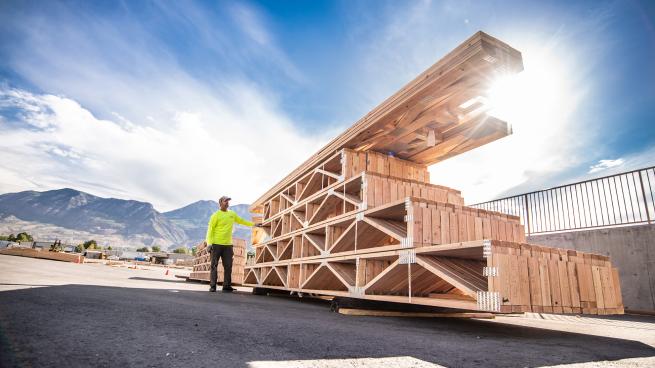 A company's accumulation of digital assets represents a paradigm shift for the business.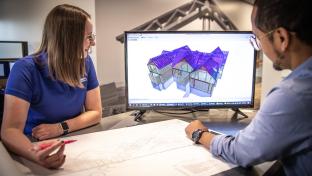 Franklin Building Supply leads the charge to incubate a construction-industry hub.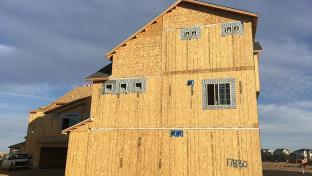 The National Flooring Contractors Apprenticeship Program is a nonprofit aimed at developing skilled flooring installers.

HBSDealer's One-on-One Video Series explores a vision for construction startups in Boise, Idaho.

Here's the highlight reel of the week's major stories from HBSDealer.
Watch this new-product-video demonstration of the Rescue! Spider Traps.
Sponsored
Registration is now open for the 2021 Top Women in Hardware & Building Supply Award. Join us at Fairmont Chicago on November 10 -11.
JOIN US!
As technology evolves, retailers are faced with serving their customers in an increasingly competitive and fast-paced environment.
Download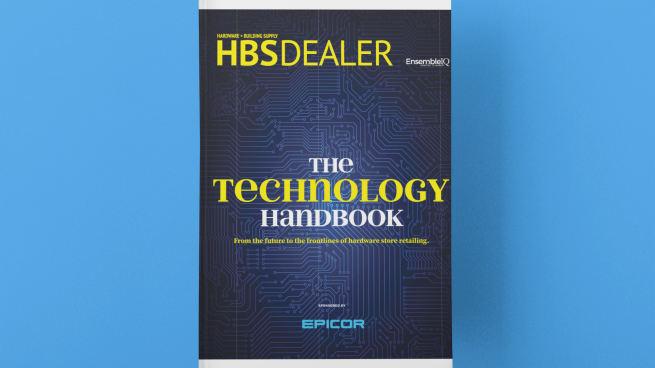 Aug 16

The International Concatenated Order of Hoo-Hoo is one of the world's oldest service organizations.

June 15

An online trade show connects businesses to premium suppliers around the globe.
YellaWood Protector products are offered in four shades in both one-gallon cans and five-gallon buckets.
More Products