Delhi Lumber specializes in lumber packages, millwork, siding, roofing, windows, and doors.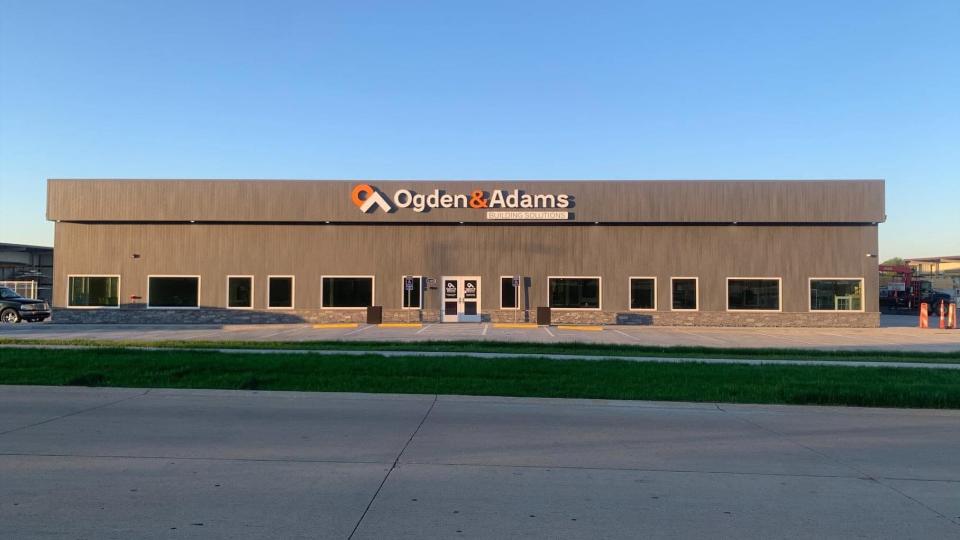 NPD Group analyzes unit prices vs. dollar sales.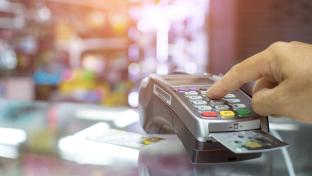 Dionne Vernon has been named as vice president of talent management and Gui Nebel as vice president of finance and treasury.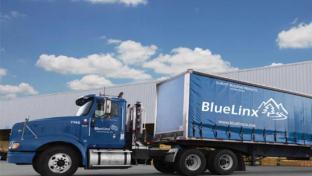 National unemployment rate holds steady, but confidence index slips.

A phony email domain is requesting information from the company's customers.

Lumbermen's Inc., Mid-Am Building Supply, Wausau Supply Company, and Lumbermen's Wholesale, Inc. will move Versetta Stone products and more.
Super slow-motion camera helps demonstrate speedy hand-tool innovations.
Read the latest insights from leading suppliers in the fastener industry.
Click here.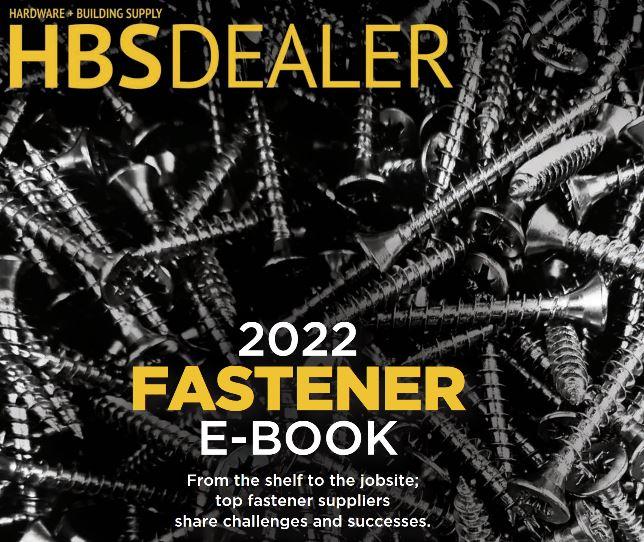 The 2022 Industry Scoreboard tracks the leaders of the lumber business.
Get the Report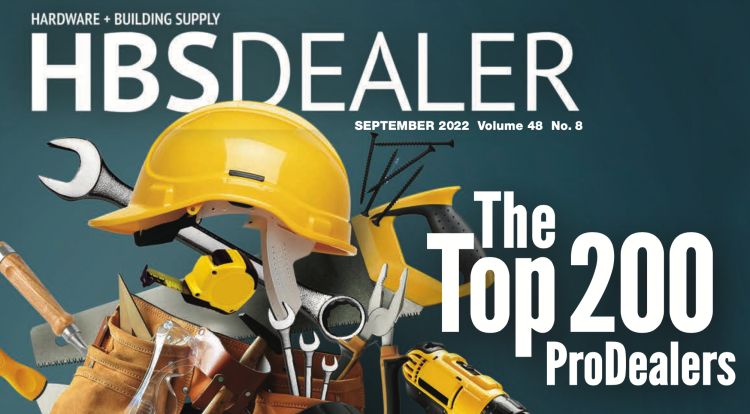 Nov 28

A 12-foot mummy sheds light on consumer strength.

July 15

One company's approach that minimizes impact of global events.

July 25

Got SWAG-bag fatigue? Here's how an experienced store owner rejuvenated in-store special events.

Dec 16

An approach to winning: Entrepreneurial, Efficient and (E)nspirational.
Company describes a new standard for power and balance.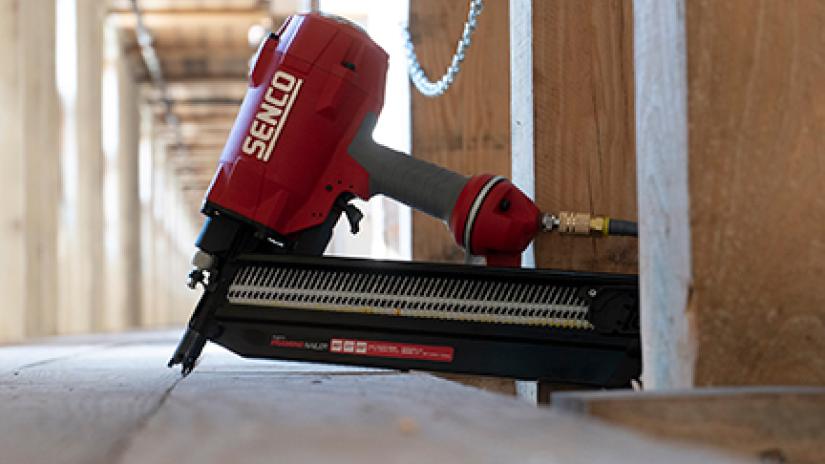 More Products