Research from The NPD Group highlights a 'go-to activity.'
In pursuit of larger pro dollars, Lowe's unveils new convenience and merchandising updates.
NAHB Chairman says the supply chain for residential construction is tight, particularly regarding the cost and availability of lumber and appliances.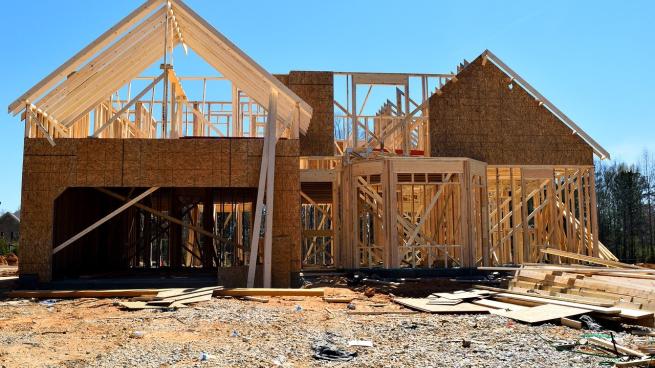 A shift to more professional projects should boost homeowner expenditures to $370 billion by early next year.

Here's what 1,000 homeowners say about their DIY projects.

At Home is enhancing its customer experience across channels with a new order management system.
ProDealer Industry Summit is an exclusive three-day virtual educational forum designed to promote the growth of lumber & building product dealers, distributors, wholesalers, and the manufacturers who supply them.
Register Today!
The Sakrete App demonstrated inside Ken's New Jersey Garage.
Sponsored
As technology evolves, retailers are faced with serving their customers in an increasingly competitive and fast-paced environment.
Download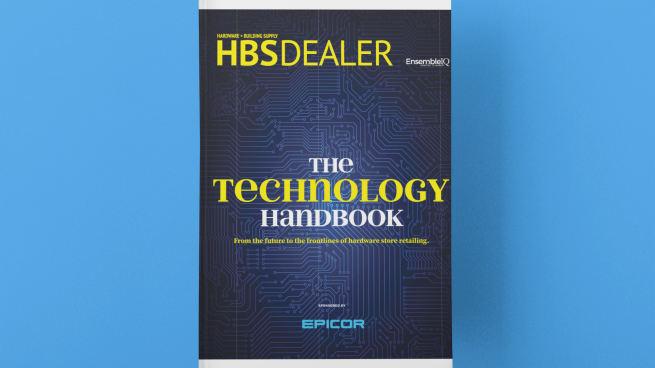 Apr 15

Private industry can play a valuable role in rehabilitation.

Apr 14

Innovation from Fortress Building Products.
The new Planex features all-round LED light for optimal illumination of the work surface to ensure smooth surfaces.
More Products