HBSDealer and the NLBMDA recognize Hancock Lumber.
Single-family permits close 2021 at a rate 2% higher than the previous month.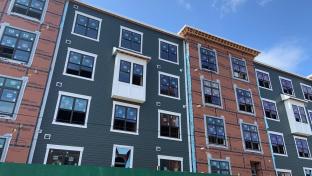 Combination provides expanded footprint for cellulose insulation production facilities.
Industry veteran Kelly Fox will oversee Kodiak's General Lumber Group.

Proceeds will be used for outstanding debt along with pay-related transaction feeds and expenses.

Connect exterior doors to home power network with Masonite M-Pwr smart doors.
Watch this new-product-video demonstration of the Rescue! Spider Traps.
Sponsored
ProDealer Industry Summit is an exclusive live educational forum designed to promote the growth of lumber & building product dealers, distributors, wholesalers, and the manufacturers who supply them.
LBM dealers will benefit from sharing insights and best practices from industry leaders.
SAVE THE DATE
There's no question that the home improvement sector has exploded during the pandemic. But could the industry be in for a bust? Or will the rise in demand become a more permanent fixture of the industry?
Download
Sponsored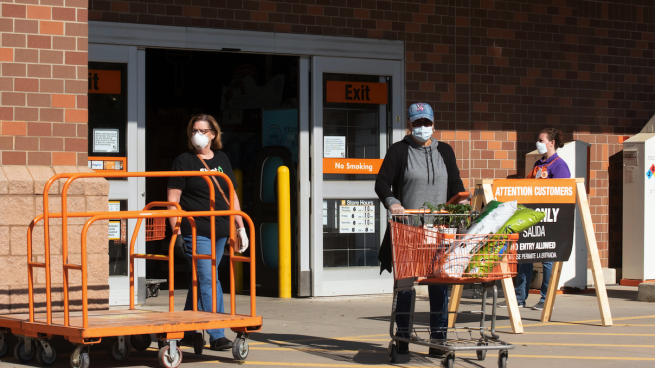 Nov 18

2021 event amplifies achievements of more than 60 recipients.

Oct 14

Yesler CEO and founder Matt Meyers weighs in on the LBM supply chain and market intelligence.
The chisels are offered with grip guards to protect hands and knuckles.
More Products