The prodealer has been recognized by the Iowa Lumber Association.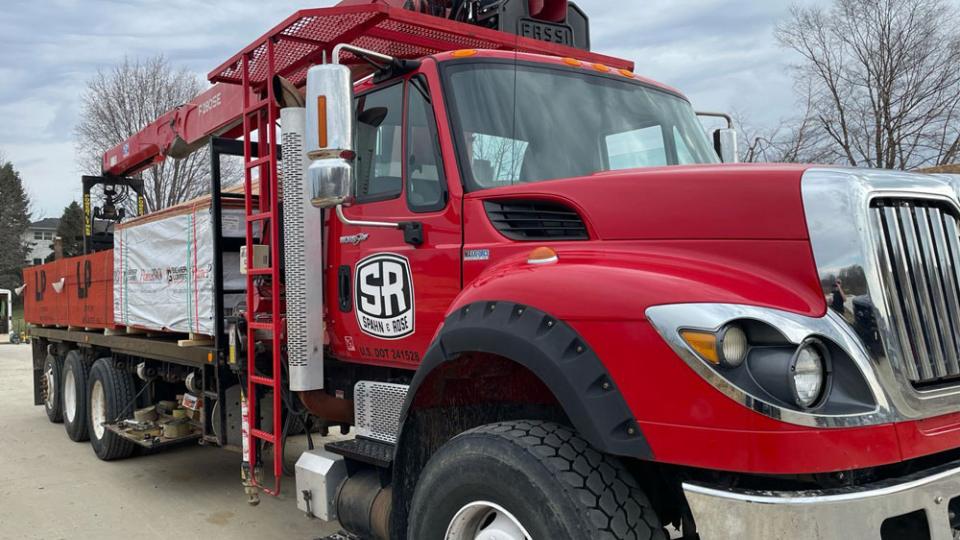 Don Barton is transitioning to full-time president of Kodiak's Construction Supplies group.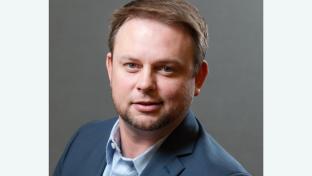 Hardware owners talk trends today, live and in-store (this time, at-show), from HBSDealer.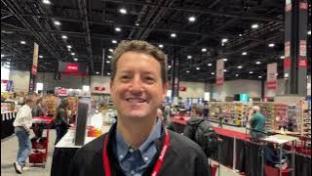 The Quikrete Industry Dashboard displays the major metrics.

Benefits include saving time on the job site, or around the deck.

Beach House Shake and TandoStone will be distributed by Manion's branches in Superior, Wisconsin and St. Cloud, Minnesota.
An introduction to an award-winning stone veneer product.
Plan your trip to the National Hardware Show's Influencer Summit with exclusive insights, maps, videos, trends and more in this e-book.
Click here.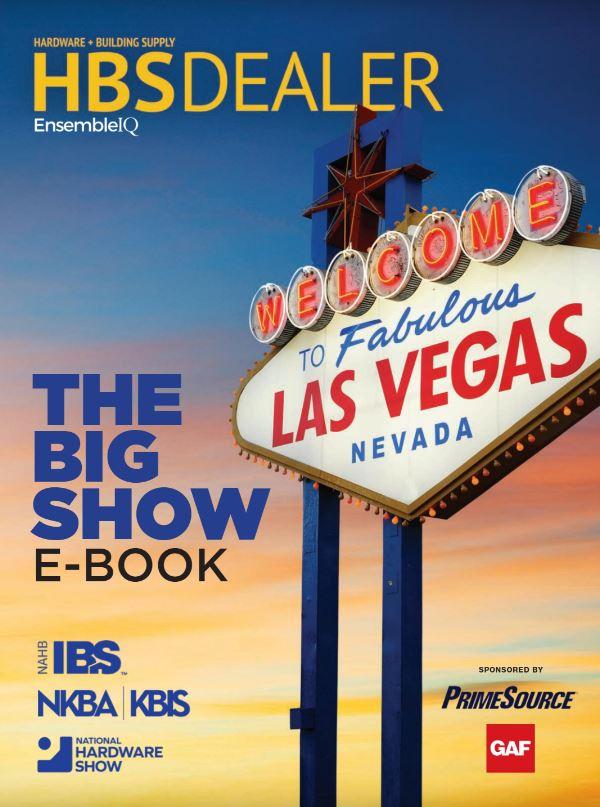 The 2022 Industry Scoreboard tracks the leaders of the lumber business.
Get the Report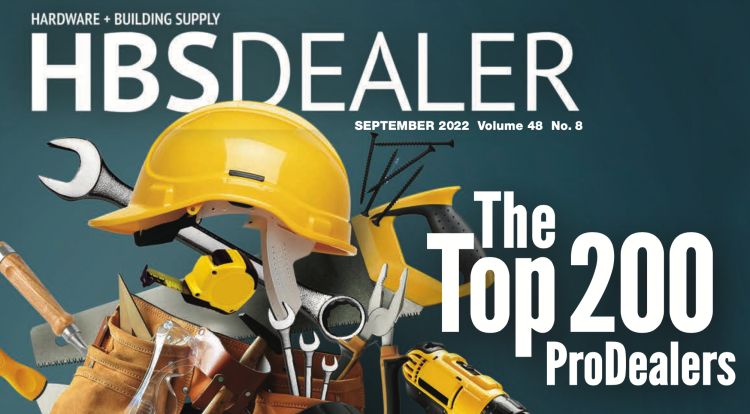 Mar 04

Yesler CEO Matt Meyers weighs in on short and long-term changes in the LBM industry, including technology.

Jan 09

Video conferences serve a purpose, but they're no substitute for showing up in person.
The Clad Clip and Pro Deck Clip systems are manufactured using high grade of stainless steel and military-grade polymers.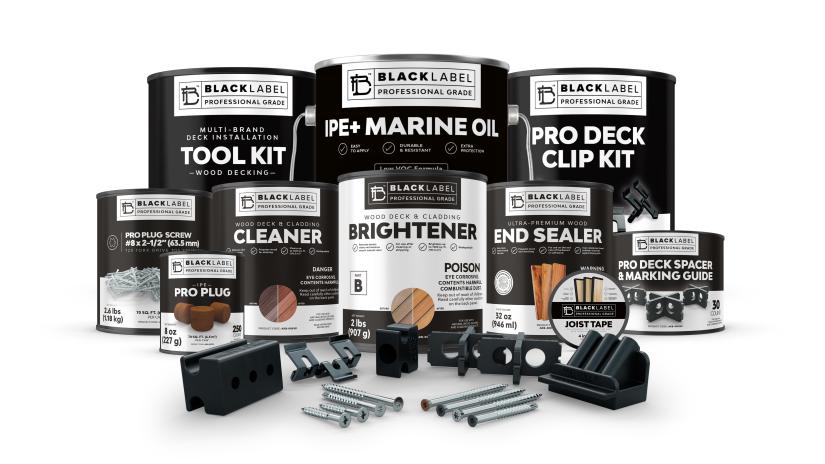 More Products