The offices of HBSDealer will be closed on Monday, July 4.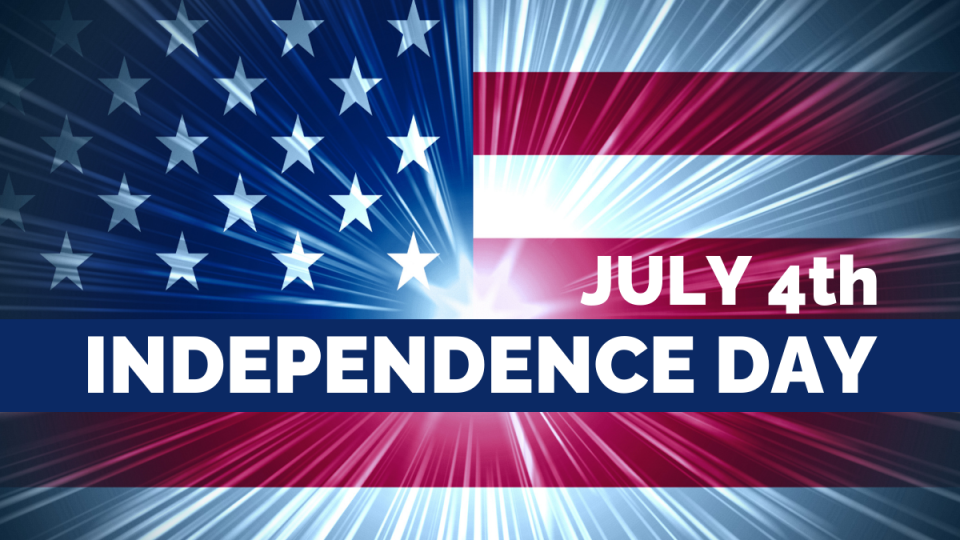 Despite NRF's plea, majority of readers support tariffs.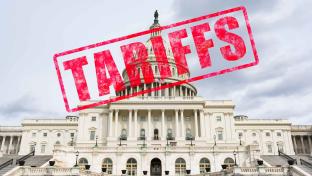 Robert Jensen named director of e-commerce at outdoor power equipment manufacturer.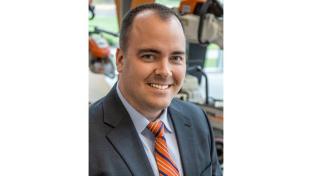 Consumer Confidence Index falls below 100.

Aubuchon Company raises its most donations ever for the Dana-Farber Cancer Foundation.

Website puts knowledge in the hands of customers at Hardware Hank store in Wisconsin.
An inside-the-house demonstration of GE's Re-New silicone sealant.
There's no question that the home improvement sector has exploded during the pandemic. But could the industry be in for a bust? Or will the rise in demand become a more permanent fixture of the industry?
Download
Sponsored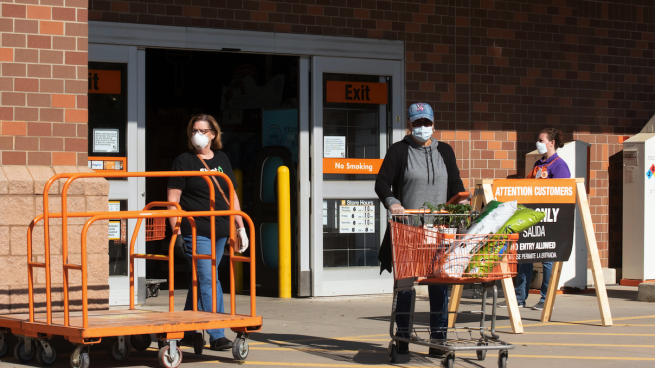 June 28

Flipping the script: Changing cultures and feeding hope with NextUp's Kat Ortiz.

June 21

In an inflationary environment, why add fuel to the fire?
The 36-inch refrigerator with bottom freezer expands the brand.
More Products