Residential special trade contractor hiring is flat in May at 2.328 million jobs.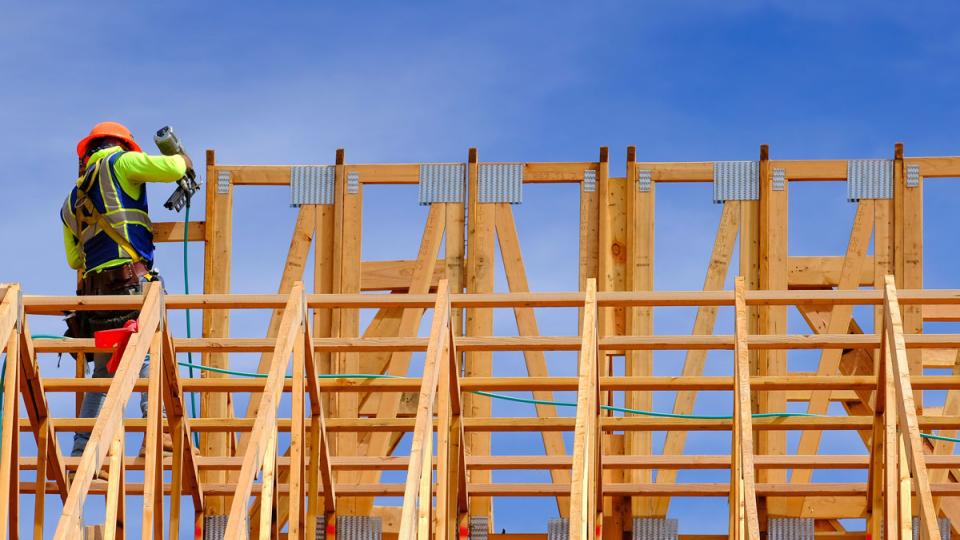 The donation and fundraiser were held in conjunction with the 107th Indianapolis 500.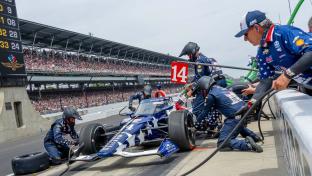 The weekly highlight reel, with 84 Lumber, Home Depot and Lowe's.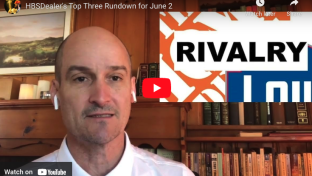 Unemployment bumps up slightly in the latest tally of macro-economic indicators.

The National Retail Federation reports consumers point to retail theft as having an impact on the price of goods.

Jas Hayes brings more than 20 years of legal experience for publicly traded global companies.
Video demonstration of the smart-sensor ColorReader EZ
Read HBSDealer's 2023 Outdoor Living E-Book here, featuring trends, products and tactics for business success.
Click here.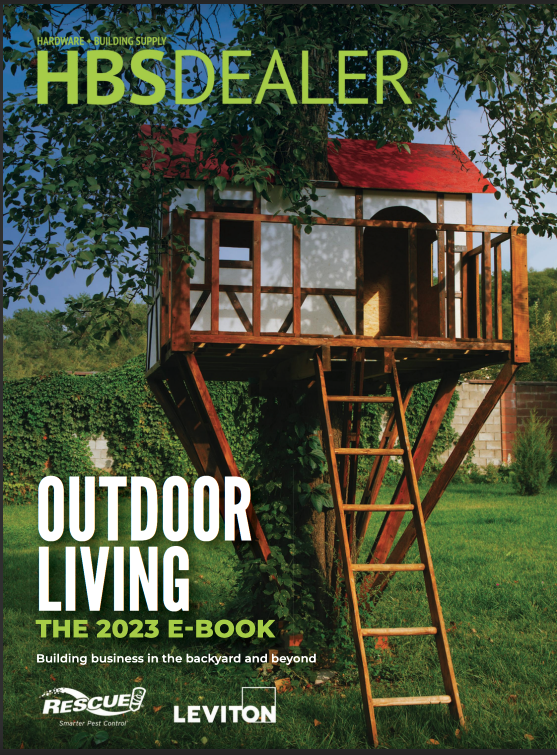 The 2022 Industry Scoreboard tracks the leaders of the lumber business.
Get the Report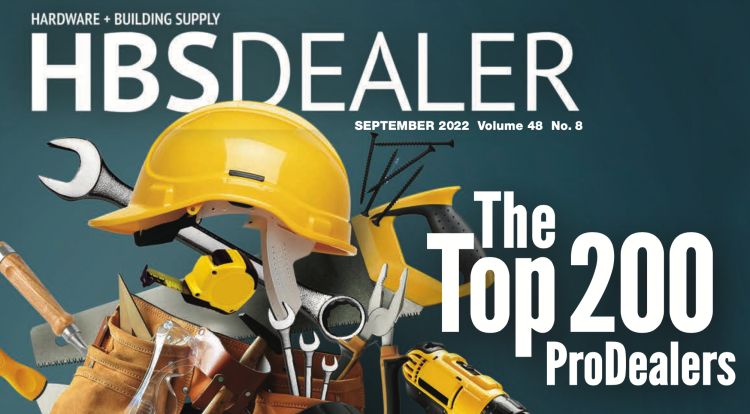 Mar 04

Yesler CEO Matt Meyers weighs in on short and long-term changes in the LBM industry, including technology.

Jan 09

Video conferences serve a purpose, but they're no substitute for showing up in person.
New panelized stone veneer profile with wood grain characteristics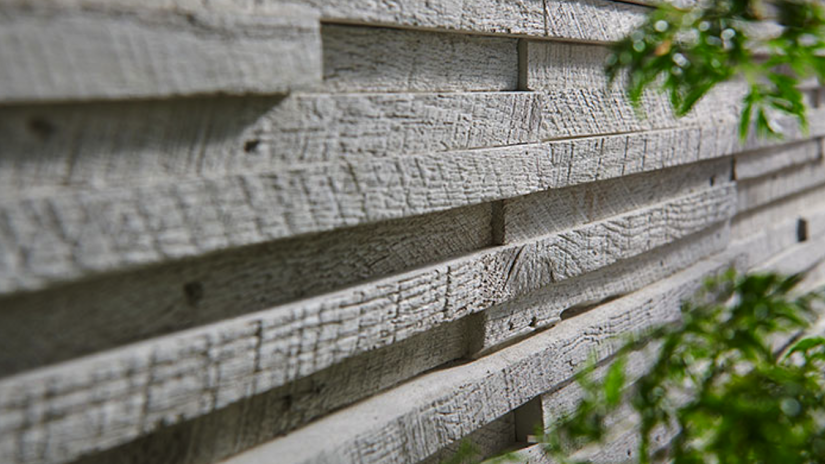 More Products