Residential construction starts are 50.3% above the May 2020 rate.
HBSDealer interviews Heath Ashenfelter, executive VP and chief merchandising officer.
Softwood lumber prices are up 154% over the past year.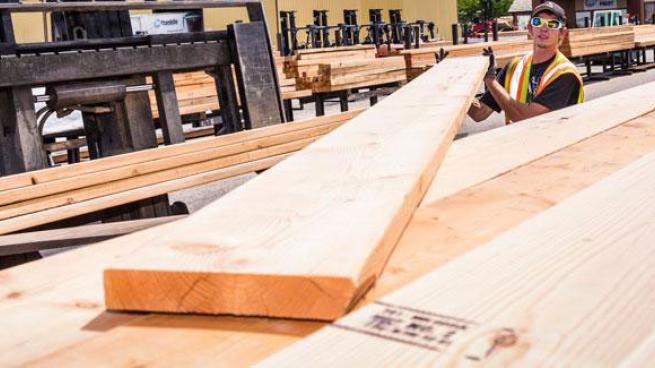 CEO John Pace likens the Community to a town square where members of every trade and profession can rub elbows.

High material prices, supply shortages, and rising new home costs are preventing home builders from moving forward.

The National Association of Realtors reports vacation home sales jumped 57.2% year-over-year.
ProDealer Industry Summit is an exclusive three-day virtual educational forum designed to promote the growth of lumber & building product dealers, distributors, wholesalers, and the manufacturers who supply them.
Register Today!
As technology evolves, retailers are faced with serving their customers in an increasingly competitive and fast-paced environment.
Download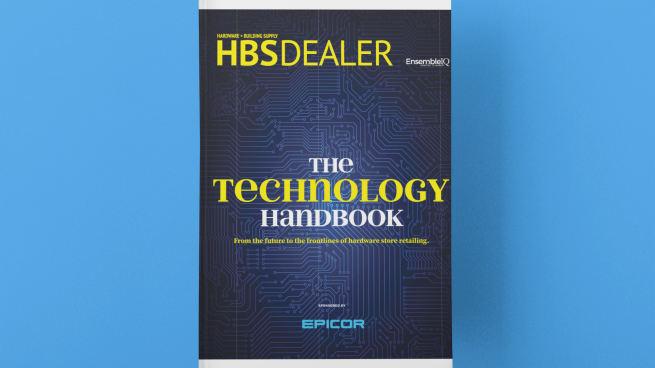 June 15

An online trade show connects businesses to premium suppliers around the globe.

Apr 15

Private industry can play a valuable role in rehabilitation.
The power-packed chainsaw provides gas-like performance to cut timbers up to 30 inches in diameter.
More Products