Marsh operates eight building material distribution facilities across Kentucky and Ohio.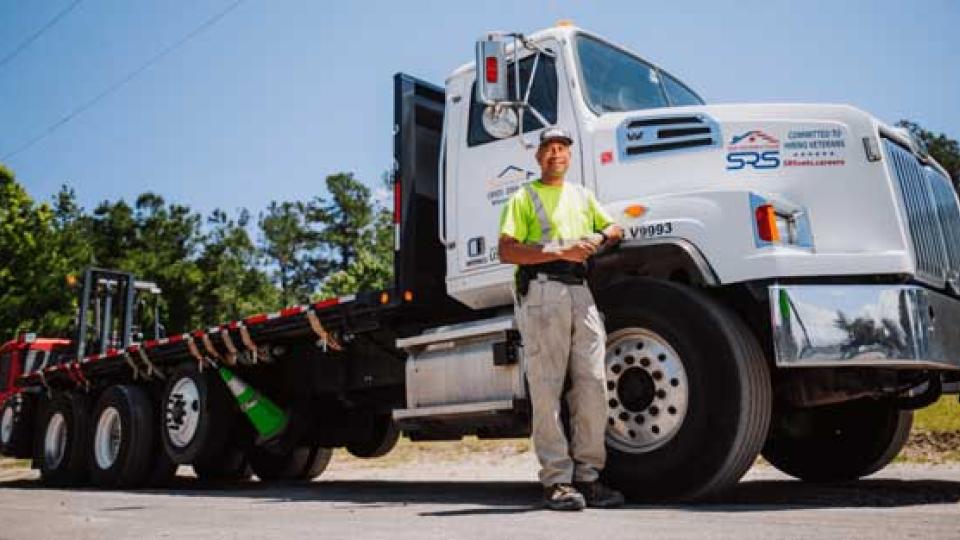 Net earnings for the full year decreased nearly 37% to $1.9 billion.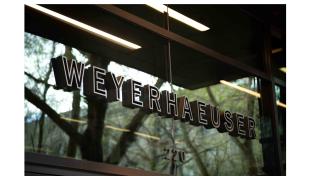 The National Association of Realtors says the "low point in home sales activity" is likely over.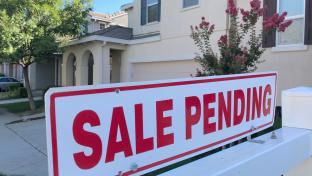 The weekly update for major industry metrics that matter the most.

The Norwegian manufacturer's wood cladding and decking portfolio will be distributed in the Northeast.

Readers clock-in for a time-sensitive hourly-wage issue.
An introduction to an award-winning stone veneer product.
Plan your trip to the National Hardware Show's Influencer Summit with exclusive insights, maps, videos, trends and more in this e-book.
Click here.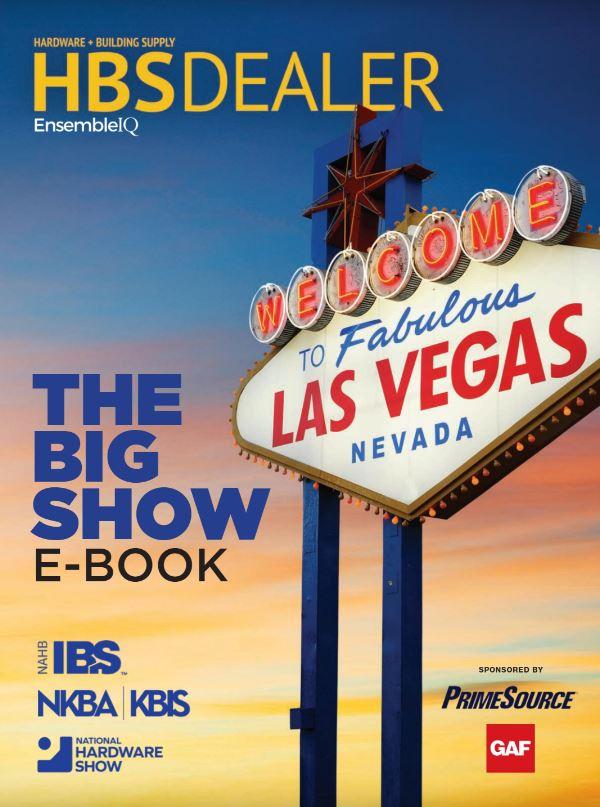 The 2022 Industry Scoreboard tracks the leaders of the lumber business.
Get the Report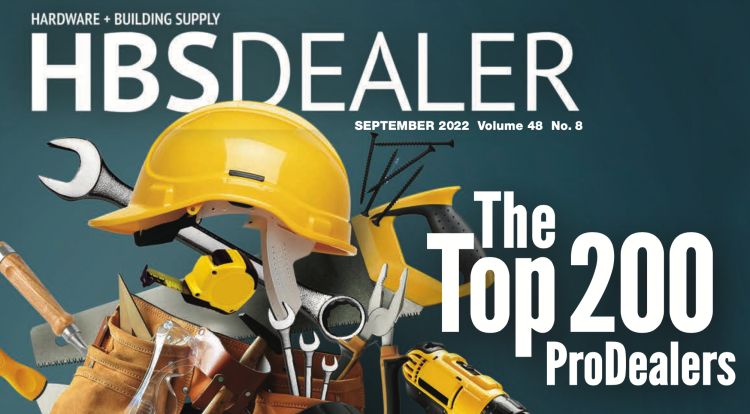 Jan 09

Video conferences serve a purpose, but they're no substitute for showing up in person.

Nov 27

A 12-foot mummy sheds light on consumer strength.