Blogs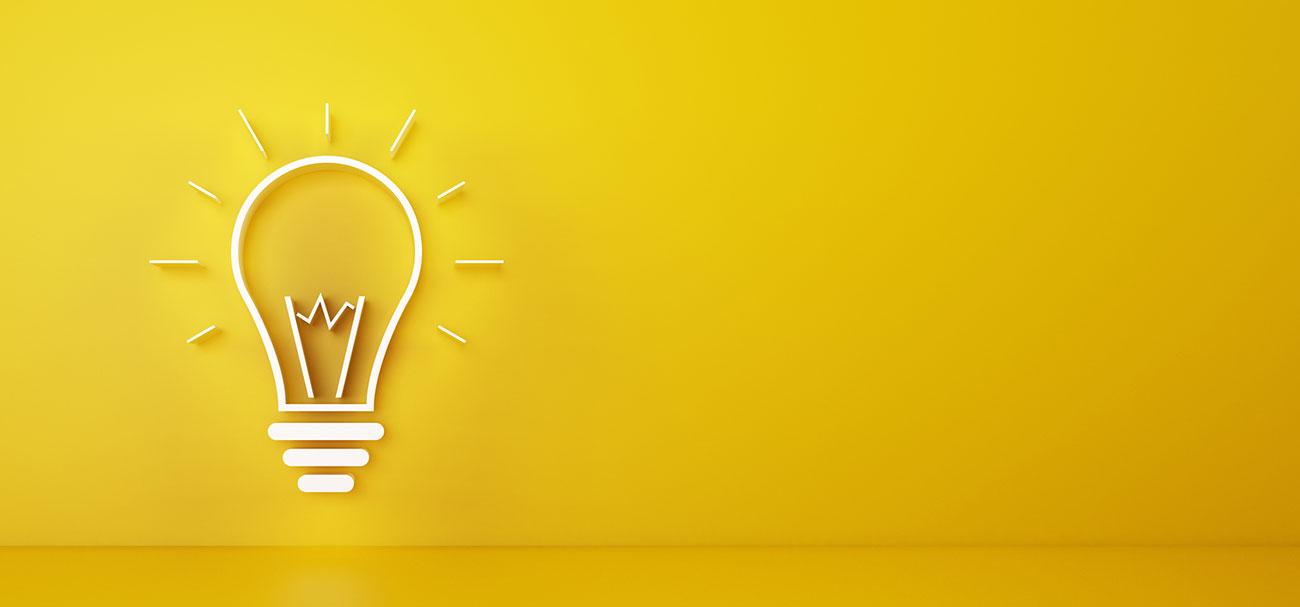 Insights & Opinion
June 2021

June 15

An online trade show connects businesses to premium suppliers around the globe.

April 2021

Apr 15

Private industry can play a valuable role in rehabilitation.

Apr 14

Innovation from Fortress Building Products.

March 2021

Mar 09

Essay on market evolutions, social changes and the speed of technological transformation.
Show More