05/06/2021
Prom night at the hardware store
Royalty in aisle 5 at H & H Home & Hardware.
"Prom Night at the Hardware Store," is now in its second year at H & H Home & Hardware in Marion, Ky. And based on the reaction, it seems on track to become a coming-of-age tradition in the community.
An H&H Facebook page post reads: "We think yearly #Prom photos at #HHHomeandHardware should be a thing?! Happy PROM Day Crittenden County!"
"We're from a small town," said Shanna West, manager of H & H. "So any time we can get posts going that glorify our hometown, our values, our team, our community pride, we embrace it."
The high school students who work at the Do it Best dealer certainly embraced the idea. Here are some of the pictures that have generated a strong following on the store's social media accounts.
Image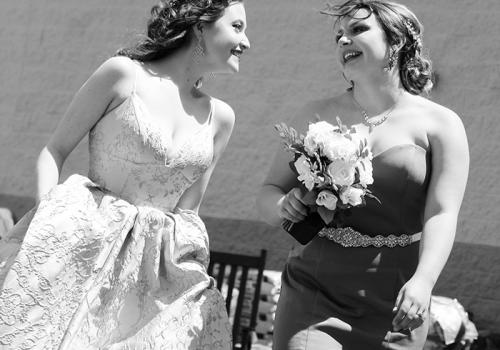 Image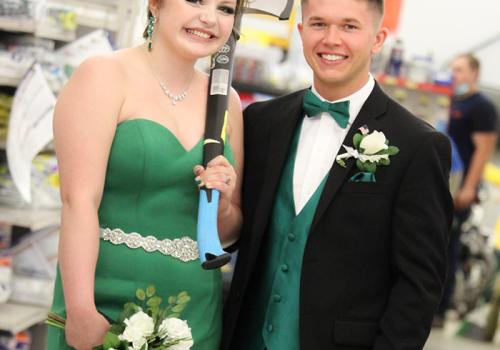 Image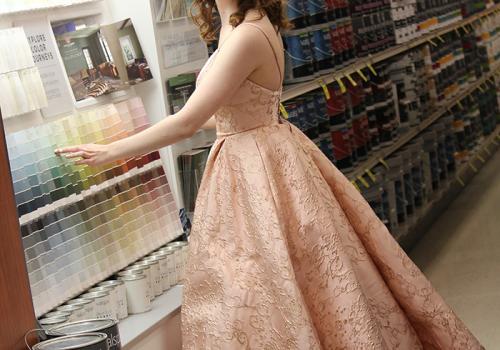 Image
In Crittenden County, prom was held May 1. And West intends to use the photographs above to generate enthusiasm next year for what could be the start of a local tradition.
West explained: "Everyone's always looking for the new, trendy, unique, not-like-everyone-else thing. And I'm happy to provide that experience!"