12/07/2021
One-on-One with a New Jersey CEO
Acquisitions, awards, supply chain and manufacturing insights from GreatStar Tools USA.
At Saddle Brook, N.J.-based Great Star, a division of Hangzhou GreatStar Industrial, SK joins a stable of brands that include Arrow Fastener, Pony Jorgensen, Shop-Vac and others.
DuBoff received a 2019 Executive of the Year honoree of the New Jersey Business and Industry Association for his efforts to keep jobs in New Jersey. And in this One-on-One Series video interview with HBSDealer, DuBoff described the benefits to domestic manufacturing, especially during a pandemic-induced supply chain scramble.
Other comments of note:
• On plans to keep SK in the U.S.: "I've read many different things about the SK acquisition and a number of them are negative. The first thing everyone says is how another great U.S. brand [is moving to China]. Nothing could be further from the truth. [Hangzhou GreatStar Industrial] has no desire to buy brands in the US and move them to China. They are proud to own American brands and leave them in America.
• On managing multiple brands: "We are of the opinion that each business unit should operate somewhat autonomously. They know their business better than anybody else does. Our model has been to bring in a really talented leadership team and let them run the business.
• On supply chain challenges: "As an industry I think we're kind of settling into the idea that this is the new normal. Freight rates are going up. What were container costs of $3,500 to $4,000 — we paid as much as $25,000 not all that long ago. But I think overall, all of us are learning to adapt. It's an ever-changing situation, but to some degree, it has kind of stabilized since March 2020 when Covid hit."
Watch the full video here. 
Image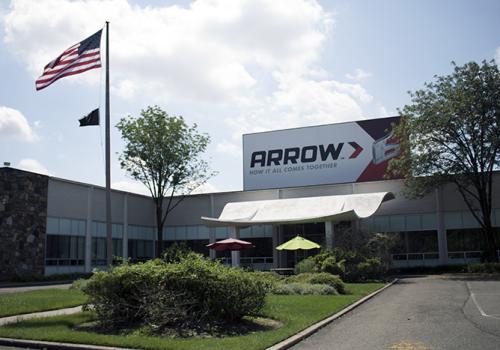 Image