Toro makes more COVID-19 moves
Get great content like this right in your inbox.
Subscribe
The Toro Company reported that it is taking additional action to head off the impact of the COVID-19 crisis.
Toro Chairman and CEO Richard Olson is taking a 30% salary reduction while making a personal donation to the Melrose/Hoffman Employee Critical Need Fund. The fund was established in 2005 to help Toro Company employees that are experiencing financial hardship.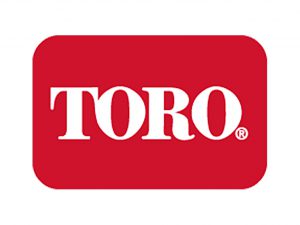 Salaries for members of Toro's executive leadership team are reduced by 20% while the pay of executive officers, general managers and other senior leaders is being lowered by 10%.
Members of the Bloomington, Minn.-based company's board of directors are forgoing the cash portion of their compensation and instead donating the pay to the Melrose/Hoffman Employee Critical Need Fund.
Other measures include reducing salaries for U.S.-based exempt office employees by 3.5% and the workweek for U.S.-based nonexempt office employees to 37 hours per week, each for the rest of fiscal 2020. Toro said that the move is the equivalent of five-day furlough.
In the meantime, Toro is freezing hiring for most positions and has eliminated its 2020 discretionary investment fund contribution under the company's retirement plan that would be paid in 2021.
Previously, Toro curtailed share repurchases for fiscal 2020 as it focuses on debt repayment. The manufacturer also temporarily
suspended and reduced production
levels at some facilities.