LP elects Southern as chairman
Get great content like this right in your inbox.
Subscribe
LP Building Solutions announced that its board of directors has elected Brad Southern as chairman, effective immediately. 
Southern will also continue to serve as CEO of the building solutions company, a role he has held since July 2017. Southern succeeds E. Gary Cook, who has served as chairman since 2004 and a director since 2000 before reaching the required retirement age.
Additionally, the LP Board of Directors announced that Dustan McCoy has been appointed lead independent director.
"We are excited to have Brad Southern assume the role of chairman," said McCoy. "The combination of the offices of CEO and chairman underscores the board's confidence in Brad. During his tenure as CEO, Brad has been instrumental in driving the company's strategic transformation, which is making the company stronger and more resilient."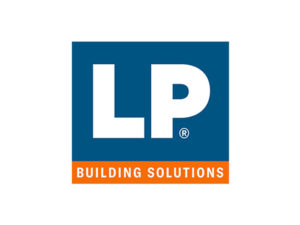 Southern joined LP in 1999 and became the company's fifth CEO in 2017. As CEO, he directs LP's strategic transformation and is responsible for all aspects of LP's business and operations, the Nashville, Tenn.-based building products manufacturer and solutions provider said.
"I am honored by the board's support as we steward LP's mission to help customers build beautiful, durable homes so that shareholders can build lasting value," said Southern. "On behalf of everyone at LP, we thank Gary for his years of unwavering leadership and prudent counsel. Gary followed his own esteemed career by helping to shape LP over the last 20 years into the company it is today. As we position LP for another half century of success, we are grateful for his contributions."
McCoy joined the company's board in 2002, serving on the compensation and nominating and corporate governance committees and now as lead independent director. He is the former chairman, CEO and director of Brunswick Corporation. The board member also serves on the Board of Directors of Freeport-McMoRan, Inc. and YETI Holdings, Inc.