02/26/2018
Connecting the dots
Normal.dotm
0
0
1
1140
6498
LF
54
12
7980
12.0
0
false
18 pt
18 pt
0
0
false
false
false
/* Style Definitions */
table.MsoNormalTable
{mso-style-name:"Table Normal";
mso-tstyle-rowband-size:0;
mso-tstyle-colband-size:0;
mso-style-noshow:yes;
mso-style-parent:"";
mso-padding-alt:0in 5.4pt 0in 5.4pt;
mso-para-margin:0in;
mso-para-margin-bottom:.0001pt;
mso-pagination:widow-orphan;
font-size:12.0pt;
font-family:"Times New Roman";
mso-ascii-font-family:Cambria;
mso-ascii-theme-font:minor-latin;
mso-fareast-font-family:"Times New Roman";
mso-fareast-theme-font:minor-fareast;
mso-hansi-font-family:Cambria;
mso-hansi-theme-font:minor-latin;}
The National Hardware Show has a dot for hardware & tools, and a dot for paint accessories. There's a dot for plumbing and electrical. These are the colorful icons that efficiently organize the thousands of products that make the National Hardware Show an industry showcase.
Looking back at  the 2013 show, which drew to a close May 9 in Las Vegas, there were a couple of new icons — one for building products, reflecting the new audience of contractors, and one for the up-and-coming category of farm and ranch.
"Farm & Ranch and Pet Products are two categories that continue to make significant impacts on sales in the home improvement market, and the National Hardware Show makes it easy for attendees to see all the categories' potential in one convenient area," said Sonya Ruff Jarvis, VP attendee programs with the National Hardware Show.
The show's expanded palette of categories was driven by what organizers describe as a steady evolution to meet the needs of retailers. One thing they say hasn't changed is the emphasis on new trends.
"I travel to the National Hardware Show to see what's new and trending in the industry," said T.J. Comstock, owner of Northwest Hardware, in Billings, Mont. "The vendors bring their latest products, and it's fun to see what the companies are coming out with. By seeing the latest trends in the market, we're able to anticipate the changes in our customers' wants and can buy accordingly."
This year, the Innovation Station included New Product World, Inventor's Spotlight and environmentally friendly products, adjacent to the main lobby of the Central Hall, making it closer to the show floor and offering easy access for attendees to browse.
"It really provides attendees with a quick way to see a broad range of new items, and it also allows exhibitors to really highlight their latest innovations," said Ruff Jarvis.
The National Hardware Show set the stage for thousands of attendees to connect the dots. Here are some of the products from a wide-range of categories.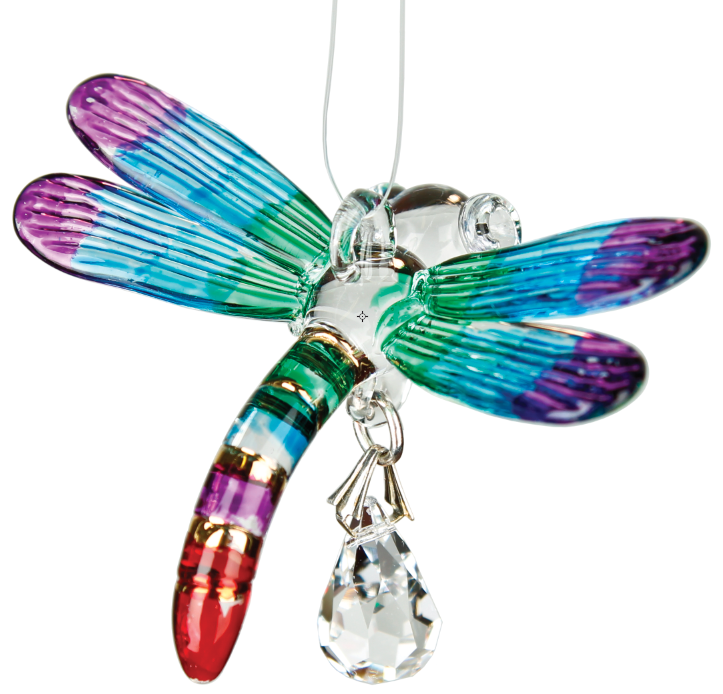 1. Woodstock Chimes
Woodstock's Fantasy Glass series features the integration of hand-blown glass and hand-painted detailing. Figurines include hummingbirds and dragonflies.
WoodstockChimes.com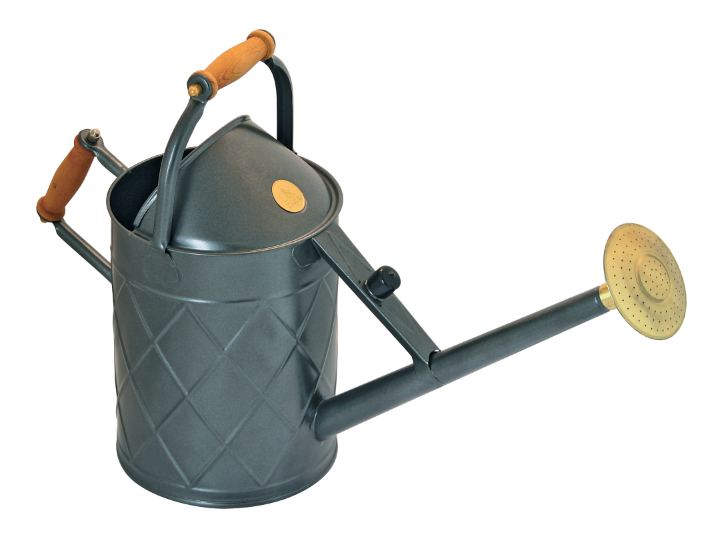 2. Haws Watering Cans
Haws Watering Cans makes metal and plastic indoor and outdoor watering cans. The company also manufactures a range of gift products, including a new selection of U.K. handmade leatherware comprising gloves and a full-length apron. HawsWateringCans.com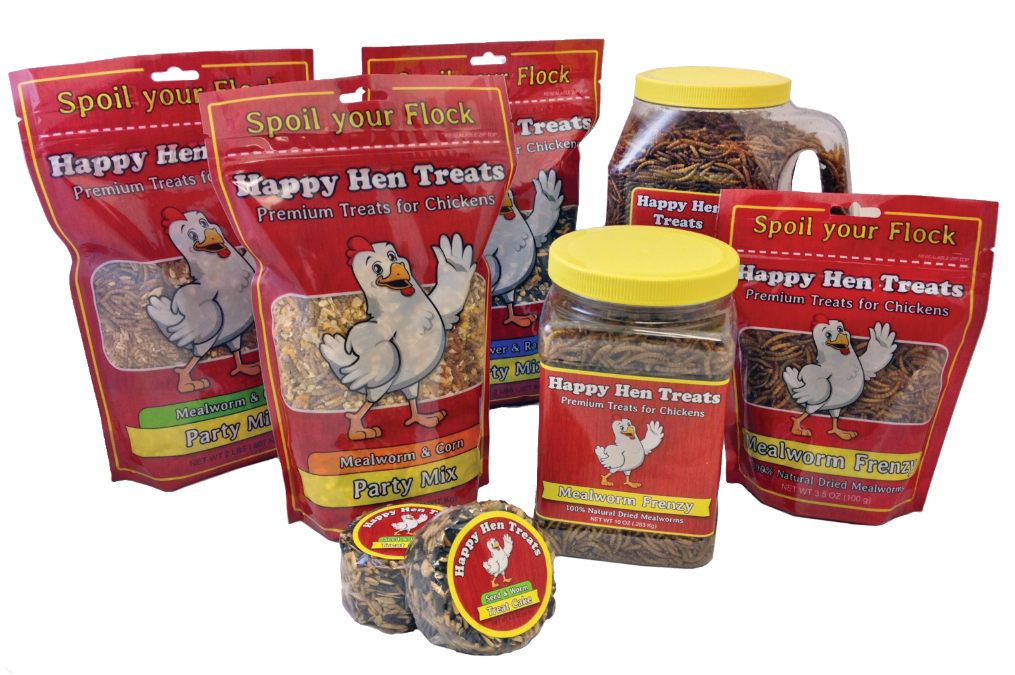 3. Happy Hen Treats
Happy Hen Treats is expanding its line of treats for chickens, with its new doughnut-shaped Treat Cakes with mealworms and seeds. The new Party Mix line of treats offers three flavors: Mealworm & Corn, Mealworm & Oat, and the "vegetarian option," Sunflower & Raisin. HappyHenTreats.com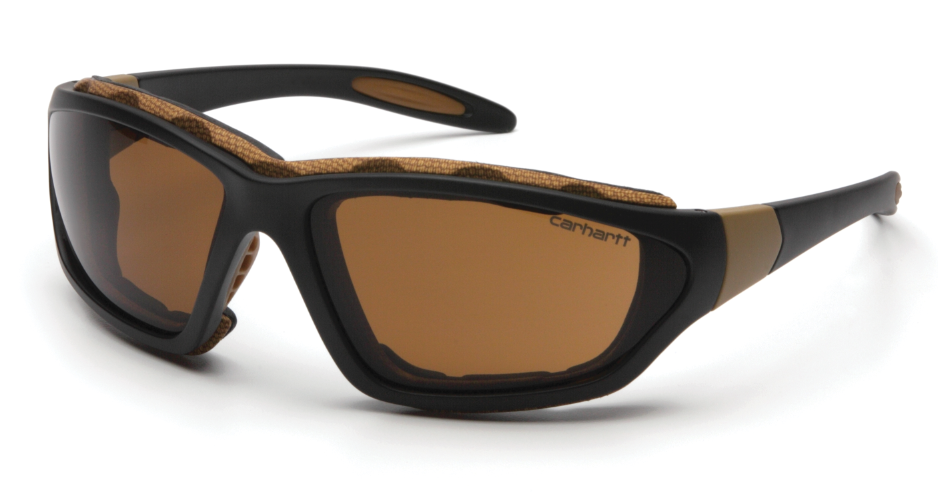 4. Carhartt Safety Eyewear
Pyramex Safety Products and Carhartt have partnered to launch Carhartt Safety Eyewear. The line will initially feature seven styles named after some of North America's cities and towns. Carhartt.com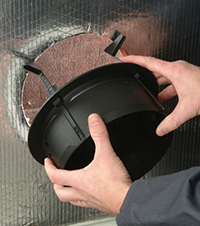 5. DuraTite Rocket Collar
A universal start collar that features the patented Quick Zip fastening system, it promises "an air-tight install in seconds." Duratite.com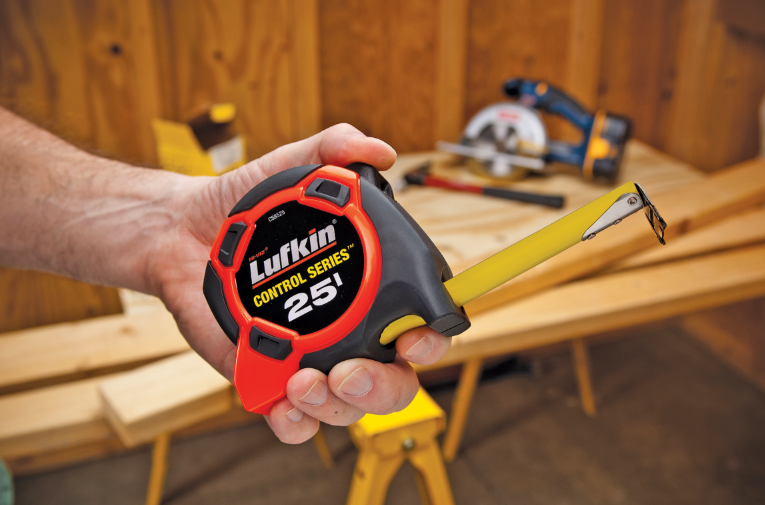 6. Lufkin Control Series tapes
Lufkin Control Series tapes feature a unique Drag Strip on the bottom of the tape, which allows users to regulate the feed and return of the tape by applying pressure directly to the blade with their index finger. Lufkin is a tool brand from Apex Tool Group. ApexToolGroup.com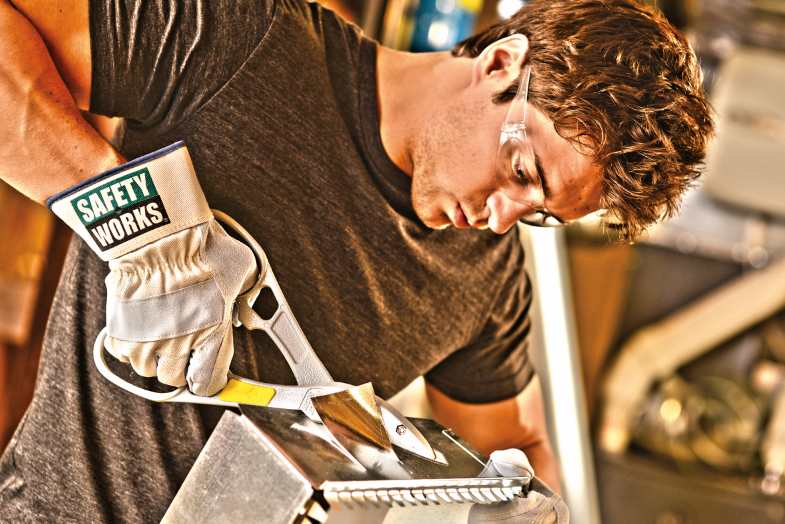 7. Safety Works Big Jake Gloves
The leather palm glove is sewn with DuPont Kevlar thread in high-stress areas. The Safety Works Big Jake glove also features an extra long rubberized safety cuff and added knuckle protection. SafetyWorks.com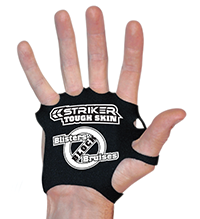 8. Striker Tough Skins
Tough Skins are designed to protect the most vulnerable areas on the user's palm from blisters and vibration. They are a very thin, protective layer offering full coverage protection of the palm, as well as the saddle area between the index finger and thumb. They are lightweight and do not hold in heat and moisture. StrikerHandTools.com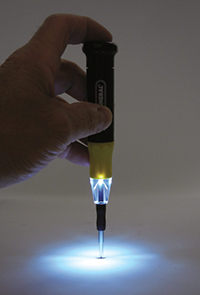 9. 8-in-1 Lighted Precision Screwdriver
General Tools & Instruments' Lighted Precision Screwdriver features two powerful, bright white LEDs, combined with a transparent collar to provide 360-degree lighting. The tool also features a secondary removable mini screwdriver and an ergonomic cushioned grip with rotating cap. GeneralTools.com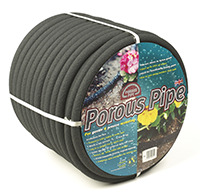 10. Porous Pipe
The Porous Pipe range of soaker/seep hose products includes 25-ft., 50-ft., 100-ft. and 165-ft. lengths. The hose provides precise watering of garden beds and uses up to 70% less water than other methods. The product is made from recycled materials. PorousPipe.co.uk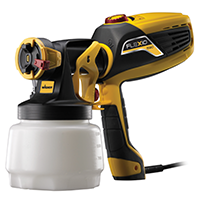 11. FLEXiO
Wagner Spray Tech's FLEXiO is a hand-held sprayer specially designed for spraying paint indoors or out. The sprayers feature two exclusive and patented technologies that help provide the power to spray any paint, anywhere. The new X-Boost Turbine runs at 65,000 rpms. WagnerFlexio.com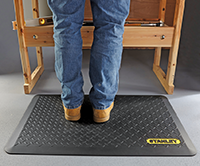 12. Stanley Utility Mat
Sleep Innovations' Stanley-branded Utility Mat is an anti-fatigue mat that offers floor protection; is slip-resistant; and is proven to relieve pressure on the feet, knees and back. The Stanley Utility Mat provides cushion, support and durability because of its unique polyurethane construction, helping to reduce fatigue. SleepInnovations.com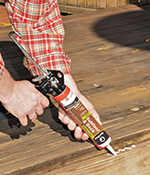 13. Red Devil Adhesives
Red Devil is introducing a new line of seven home repair adhesives, which are GreenGuard Children & Schools certified for indoor air quality. These water-based adhesives are powerful sealants for dozens of uses that do not contain ozone-depleting chemicals and feature water cleanup. They include Subfloor and Deck Adhesive, Quick Grip Adhesive and Cove Base Adhesive. RedDevil.com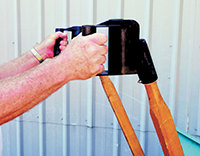 14. Simply Dump It
Simply Dump It pivoting wheelbarrow handles feature an ergonomic, patented handle grip that helps wheelbarrow users lift, control and deliver loads safer and easier. The handles pivot when lifted, helping to protect the wrists from excessive rotation and weight loading. The durable nylon construction provides a comfortable grip. SimplyDumpIt.com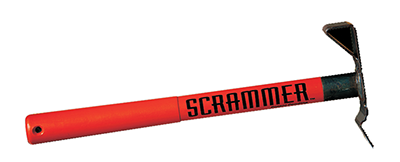 15. Scrammer
Wallace Tool Company's Scrammer is a combination of multiple high-use tools (scraper, hammer and nail-puller) into a single tool. It is lightweight, but stands up to tough use. The tool head is made of 12-gauge, high arbon steel. WallaceToolCompany.com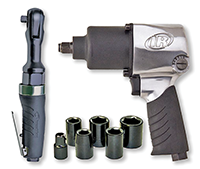 16. Ingersoll Rand Impactool
The Impactool delivers 500 ft-lb of maximum reverse torque. The variable speed trigger gives the user the control to adjust the tool's speed for any kind of project. IngersollRand.com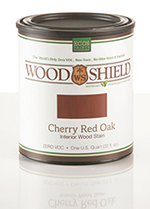 17. Wood-Shield
Wood-Shield, Lullaby Paints' new line of wood stain and varnish products, has zero VOCs, no odor and no solvents, but still offers deep rich colors and a quick drying time. LullabyPaints.com

18. Grillbot
The Grillbot has three small brushes around its perimeter that spin to remove the grease and grime from a grill as it pulls itself along. Grillbots.com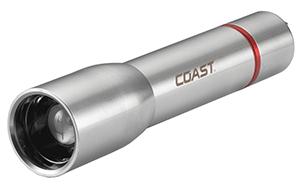 19. Coast Rechargeable LED Flashlights
The Flex Charge Dual Power Rechargeable System includes the Pro-Tek Charging Port, with a tail cap that pops up to reveal a micro USB port the charging cable plugs into. The Pure Beam Focusing System with proprietary optics produces a pure, bright consistency across the entire beam. CoastPortland.com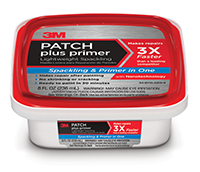 20. 3M Patch Plus Primer
3M Patch Plus Primer uses nanotechnology to create a quick-drying, strong, even patch in just one step. The product was designed to address the challenges painters typically face when patching a wall, such as cracking, shrinking and flashing. 3M.com