10/20/2021
National Hardware Show is back
The industry returns to Vegas for home improvement discovery.
Signs of the times
Image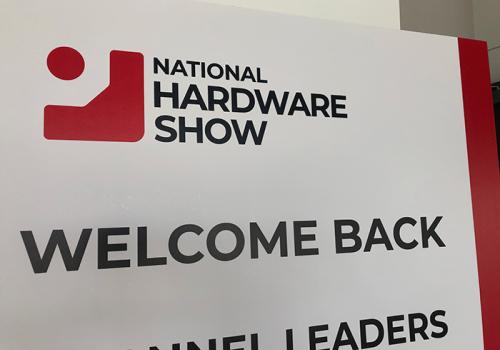 Image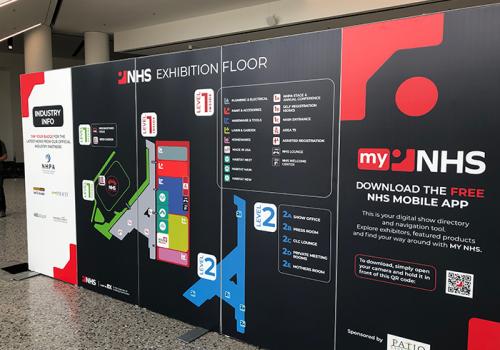 A show-floor neighborhood labeled "Made in USA" features – no surprise – the latest products from domestic manufacturers. The area marks the convergence of issues such as high labor standards, pocketbook patriotism, quality manufacturing, safety, and supply chain efficiency.
And while the outdoor, backyard, tailgating exhibits under the Las Vegas sun have been a popular draw for attendees in recent years, the exhibits have been reimagined, say show organizers. In 2021, the NHS Backyard will feature brand activations, live demonstrations, and engaging discussions.
A Welcome Back Celebration will be held at the NHS Backyard Stage Thursday at 5 p.m.
Meanwhile, the NHPA All-Industry Conference adds to the discovery process with a series of programs, awards and conversations designed to navigate a changing industry.
Against the backdrop of traditional networking and demonstrations, the National Hardware Show has described is 75th gathering as "our smartest show yet." Organizers say they have invested millions of dollars to enhance show experiences. This year's next-generation National Hardware show app will guide attendees through product categories and exhibitors, with updated listings of events. Plus, SMART badges will be in play. These allow attendees to use their badge at any SMART reader throughout the Show to capture details.
The 75th edition of the National Hardware Show officially draws to a close Saturday at 1 p.m.