07/28/2020
The Golden Hammer Strikes for 2020
The Golden Hammer Awards have a long tradition of honoring the best-of-the-best of home improvement. And the products representing the class of 2020 build on that tradition.
The gallery below offers a glimpse of all 27 of this year's Golden Hammer Award honorees. More will be revealed in the upcoming print and digital issues of HBSDealer. 
Judging was based on the following criteria:
Innovation — features, technology, differentiation and benefits;

Value — Including relative price, consumer relevance, and functional practicality; and

Shelf appeal — clarity of message, and overall desirability of the product within its category.
The 2020 Golden Hammer Award honorees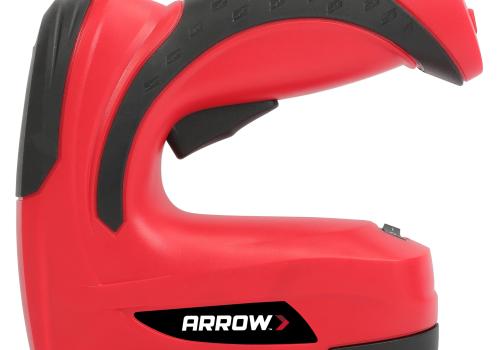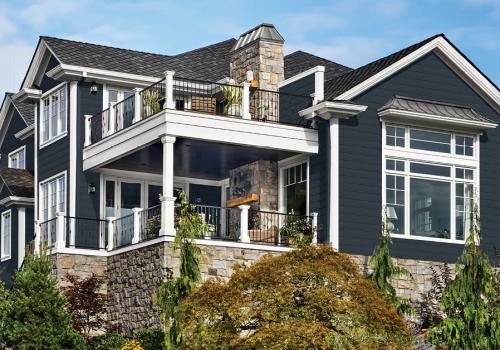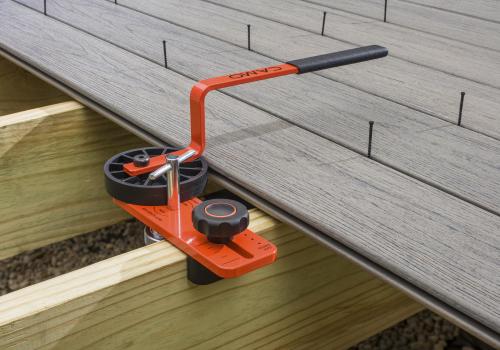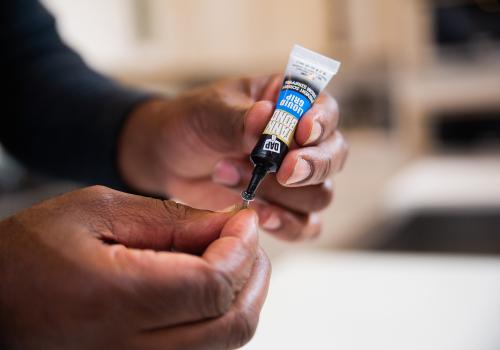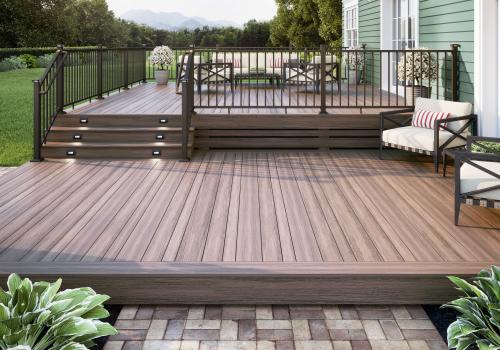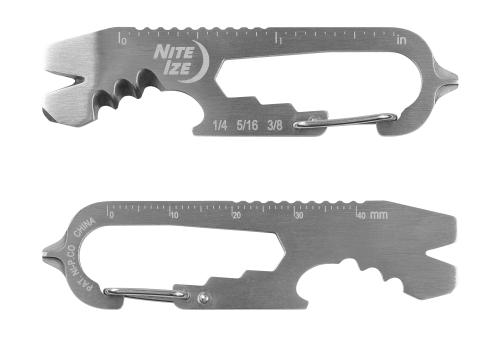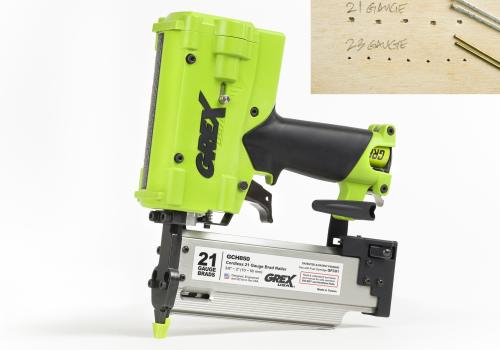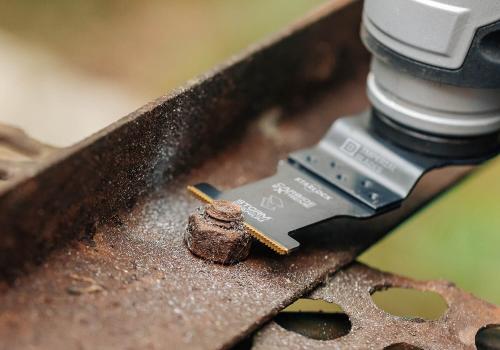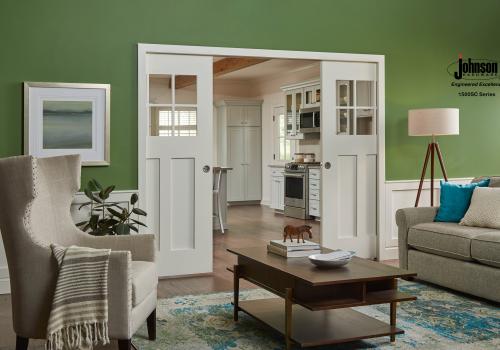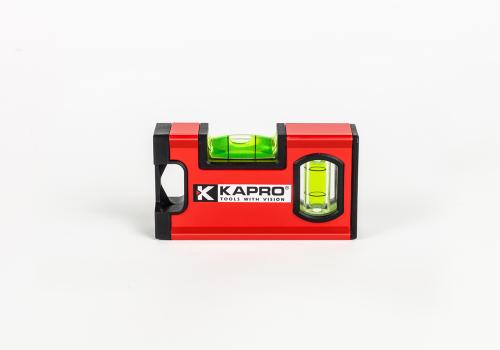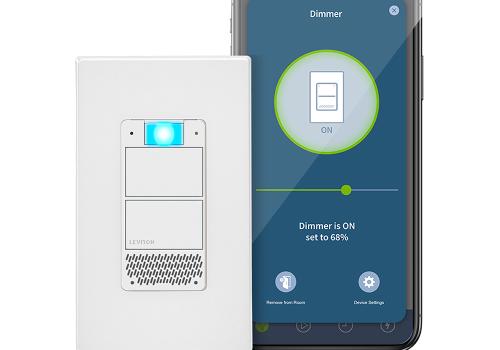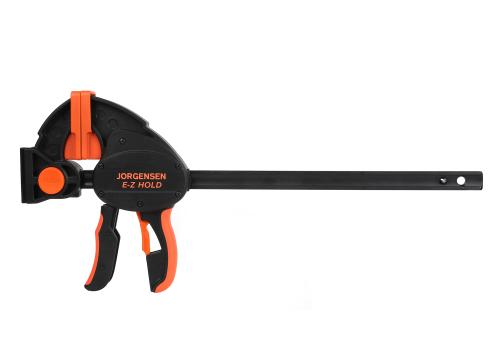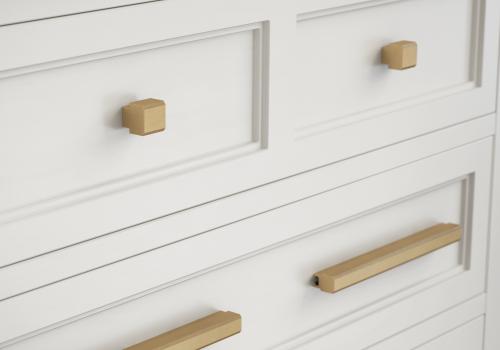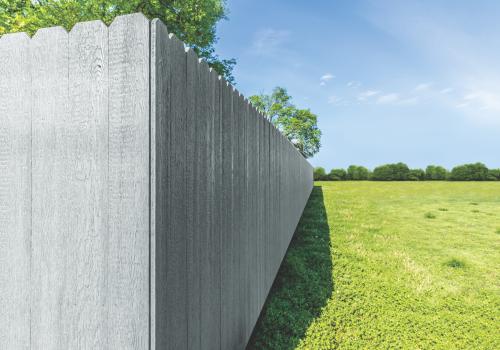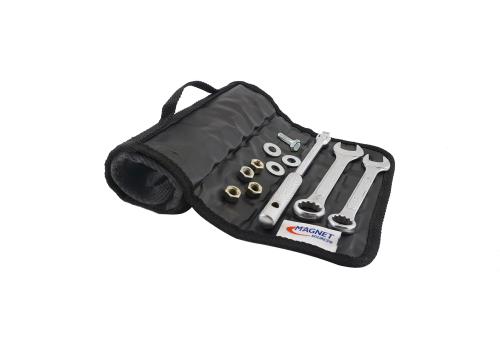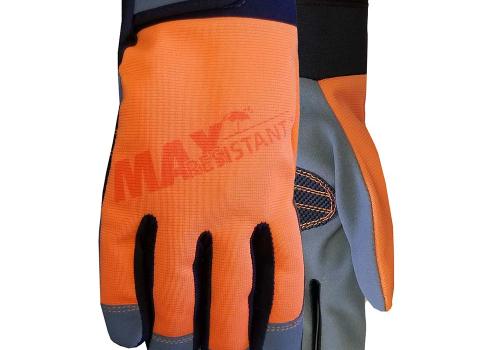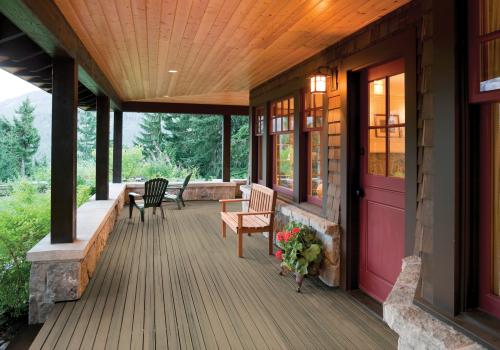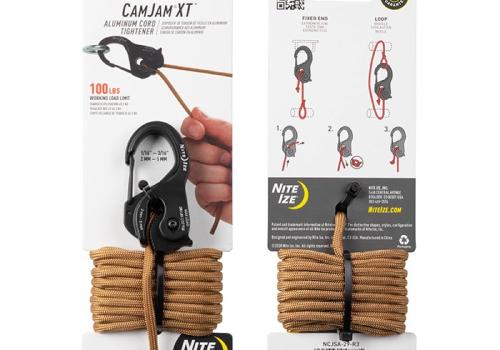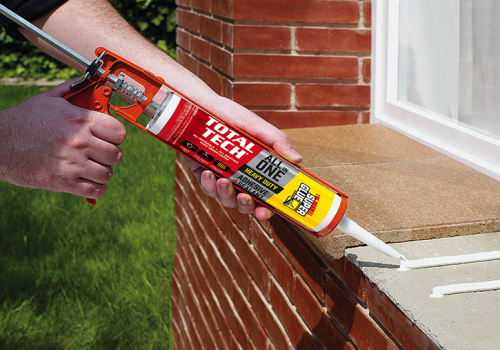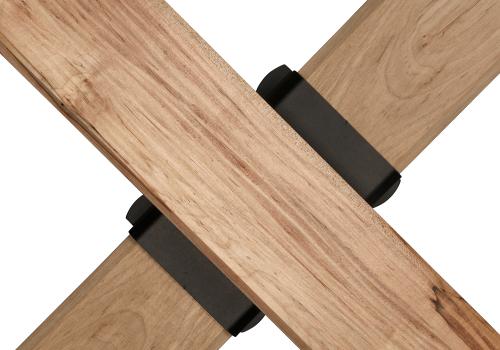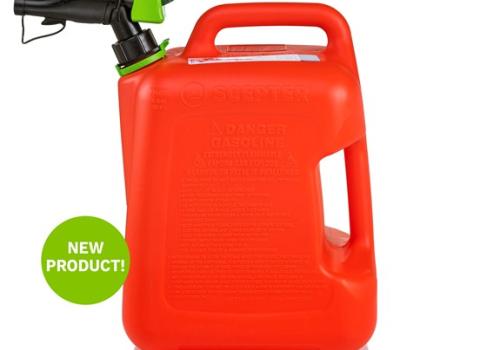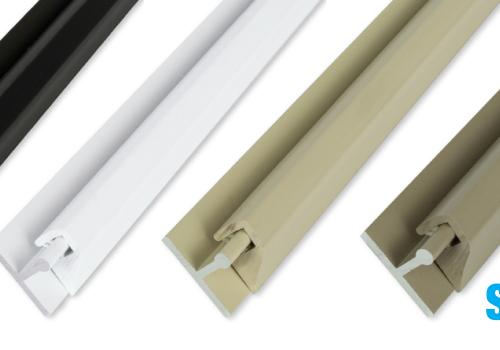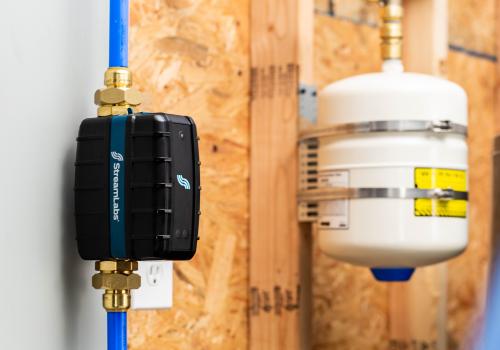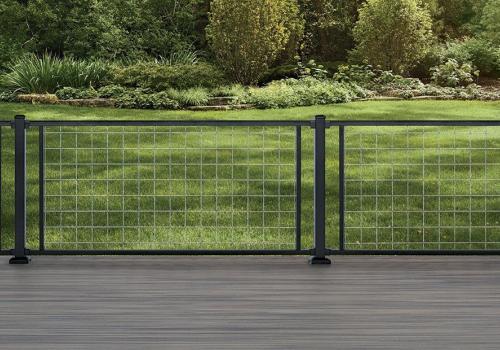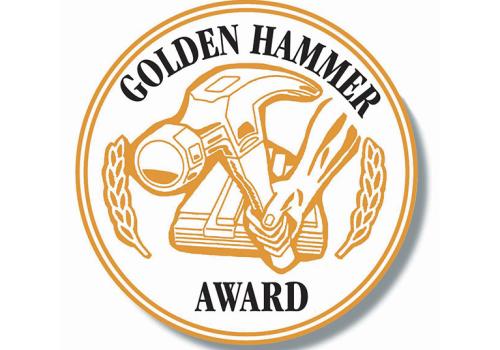 "We are very proud to bring to the industry the 2020 class of Golden Hammer honorees," said Ken Clark, editor in chief of HBSDealer. "In spite of everything happening in and around the retail industry, our winners demonstrate that innovation and ingenuity never stop."
The Golden Hammer Awards program was launched in 1987 by National Home Center News, the forerunner of HBSDealer. The program evolved over the years and at various times has celebrated excellence in home improvement products, retail and manufacturer advertising campaigns, and industry leadership. In 2019, the program returned to its roots by recognizing some of the best new products of the year.