01/18/2023
Do it Best makes leadership moves
Two executives take bigger roles, and other moves, with focus on sales, member growth.
Image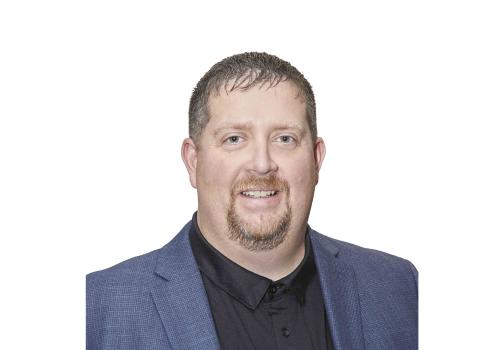 Image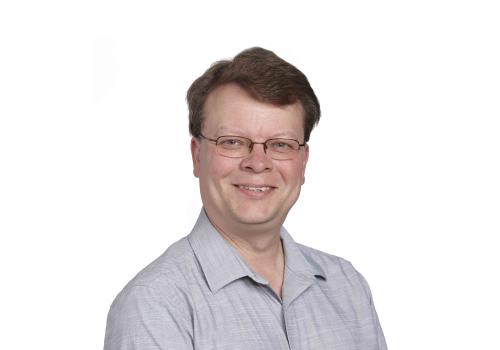 Miner has nearly 30 years of experience in the home improvement sector, from frontline retail operations to setting the sales strategies for national paint lines. The company said that as a territory sales manager, Miner has consulted with store owners on profitably growing their businesses by expanding into new locations and strategic acquisitions.
Along with these promotions, three other leadership roles have been refined with new responsibilities. Chris Beach is now the director of national accounts/mergers and acquisitions. Christian Parra is the director of INCOM and international sales, and Rob Schmiedel is the director of sales operations.
"We've built tremendous momentum over the last several years and I'm confident these leaders will help us generate even more success for our member-owners and Do it Best in the years ahead," said Fuller.
Image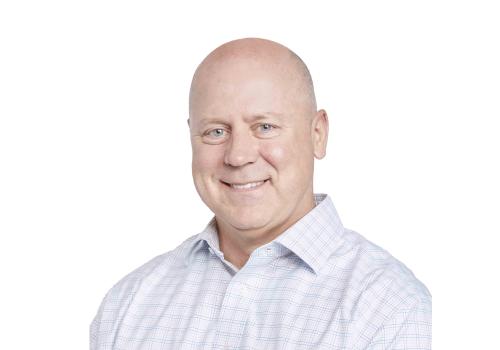 Image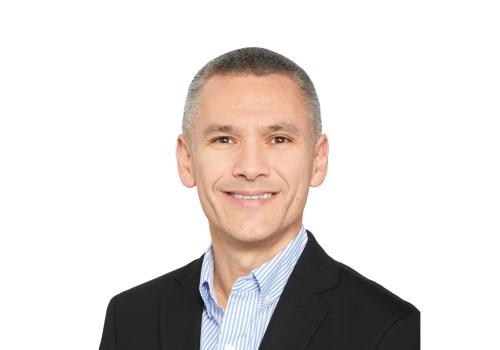 Image