10/04/2021
Do it Best expands team
Hardware cooperative promotes one, adds 8 more to headquarters team.
Do it Best Corp. announced the promotion within its corporate office team of Chase Williamson as a territory sales manager.
The company also announced the following additions to its world headquarters team in Fort Wayne, Ind.:
Angi Boxell, Claims Representative.
Gage Click, Order Support Specialist.
Tristian Fleming, Computer Operator.
Mikayla Higgins, Marketing Program Specialist.
Kandace Kendrick, Outbound Member Services Coordinator.
Melissa Renninger, IT Business Analyst.
Robin Steenman, Front Desk Receptionist.
Blake Wehrle, Software Engineer.
Do it Best Corp. is a U.S.-based, member-owned hardware, lumber and building materials buying cooperative serving the home improvement industry with annual sales surpassing $5 billion.
The company added that it serves thousands of member-owned locations across the United States and in more than 50 other countries.
Promotion
Image
Additions
Image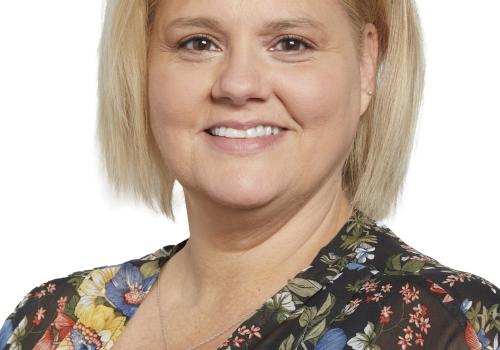 Image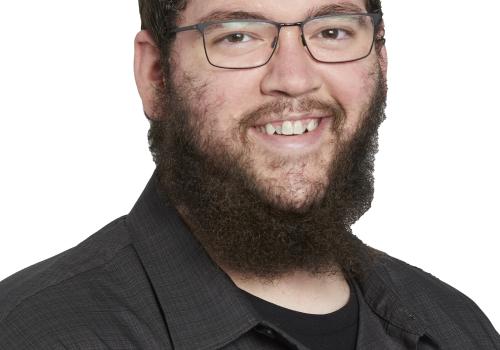 Image
Image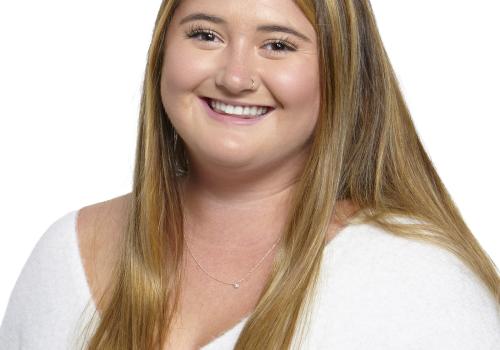 Image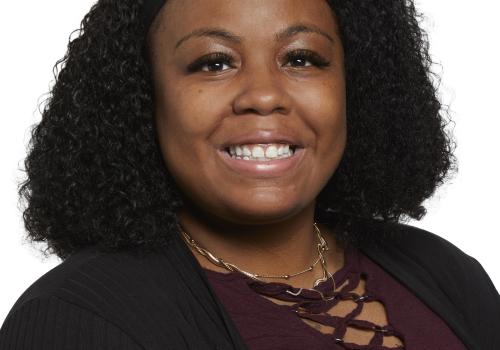 Image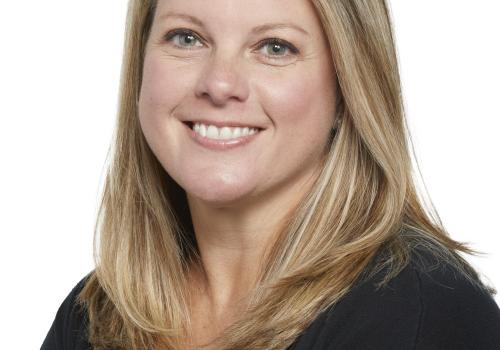 Image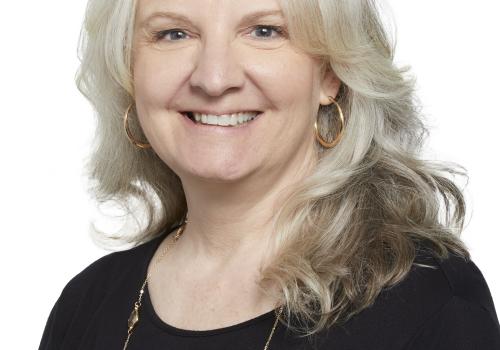 Image