All Star Performance: Colo., Conn. and Del.
Get great content like this right in your inbox.
Subscribe
This year marks the 10th time in 10 years that HBSDealer recognized high-performing and community-centric retailers for their All Star performance – one retailer from each of the fifty states. For the first time, this year's constellation of stars were selected from the list of previous winners, a list deserving of the "Superstar" label.

The full list of STIHL Hardware All Stars can be found here in the May digital issue of HBSDealer. And below is some highlights for honorees from Alabama, Alaska and Arkansas.
STIHL Hardware All Stars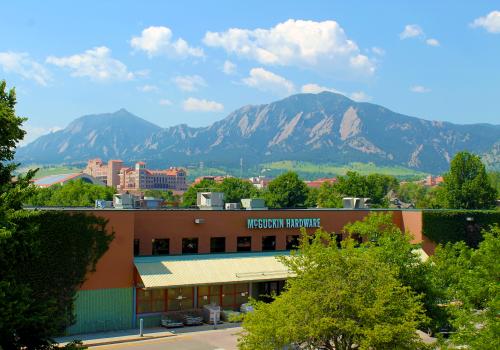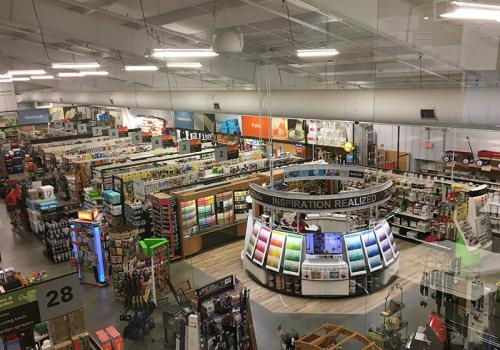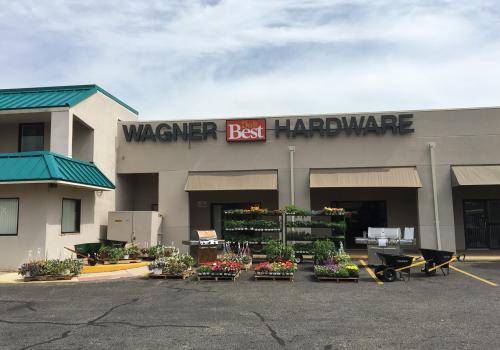 All star: McGuckin Hardware
Location: Boulder, Colo.
Skinny: A "Green Vest" provides friendly service in every one of the 18 departments inside this 60,000 sq. ft. Rocky Mountain hardware institution. Rolled out a new McGuckin.com e-commerce site and McGuckin Rewards in April.
All star: Killingworth True Value
Location: Killingworth, Conn.
Skinny: The Cost family doubled the size of their business with a "project-complete" 20,000 sq. ft., state-of-the-art store environment more than a decade ago.

All star: Wagner Hardware
Location: Wilmington, Del.
Skinny: Stocks 100 signature bird feeders and houses, and sells its own private line of bird food.