The super dealer has acquired North Georgia Building Supply, Junior's Building Materials, and Massey Builders Supply.
The rapidly growing dealer has acquired Hipp Modern Builders Supply and Pandhandle Lumber & Supply.
Wood product sales ascend by 111% as building material distribution sales jump 92%.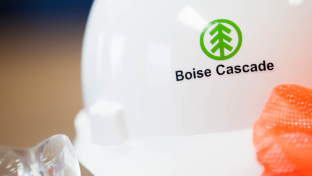 Comp store sales rise 31.3% as the flooring retailer reports strong sales to pros.

Structural product sales, including lumber, plywood and OSB, increased by $383 million in the second quarter.

Home builder association says $1 trillion infrastructure bill could boost housing affordability.
The HBSDealer Top Women in Hardware & Building Supply program celebrates and honors women making outstanding contributions to their companies and their communities.
Nominate Now!
Ken's New Jersey Garage presents Gordon's Sedge Stop Nutsedge Weed Killer
Sponsored
As technology evolves, retailers are faced with serving their customers in an increasingly competitive and fast-paced environment.
Download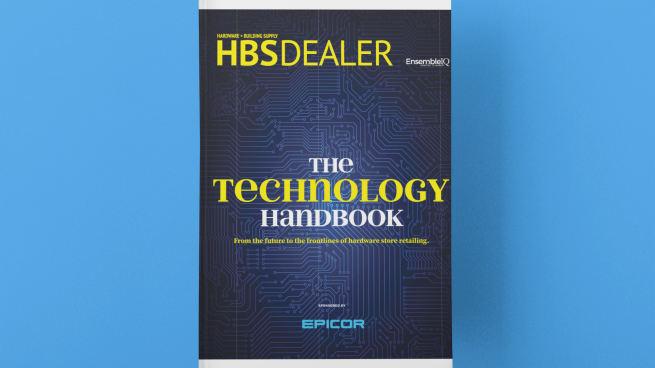 June 15

An online trade show connects businesses to premium suppliers around the globe.

Apr 15

Private industry can play a valuable role in rehabilitation.
This specialty fastener is designed for attaching wood and composite/PVC trim boards for residential home interior and exterior work.
More Products