Some of the industry's biggest retailers and distributors showcase their offerings at the International Builder's Show.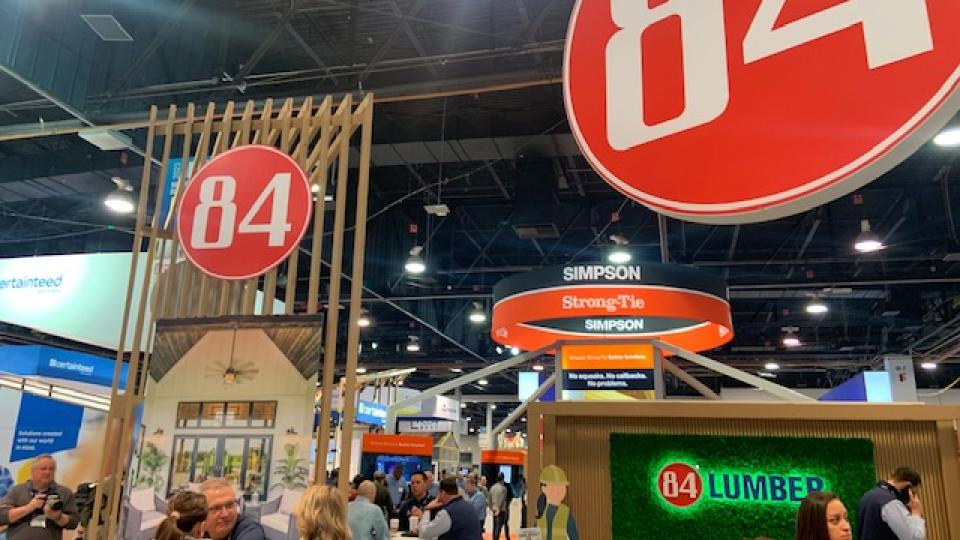 Jason Pranghofer has been named vice president as Samantha Siwek is promoted to secretary and treasurer of the Minnesota dealer.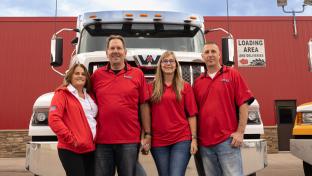 The building products distributor is opening its third distribution center in the state.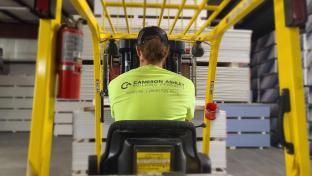 An encouraging jobs report leads the weekly metrics summary.

Reunion to highlight assortments and best practices; show bows for three days in March.

Embracing the challenges, dynamics and changing nature of culture and workforce.
An introduction to an award-winning stone veneer product.
Plan your trip to the National Hardware Show's Influencer Summit with exclusive insights, maps, videos, trends and more in this e-book.
Click here.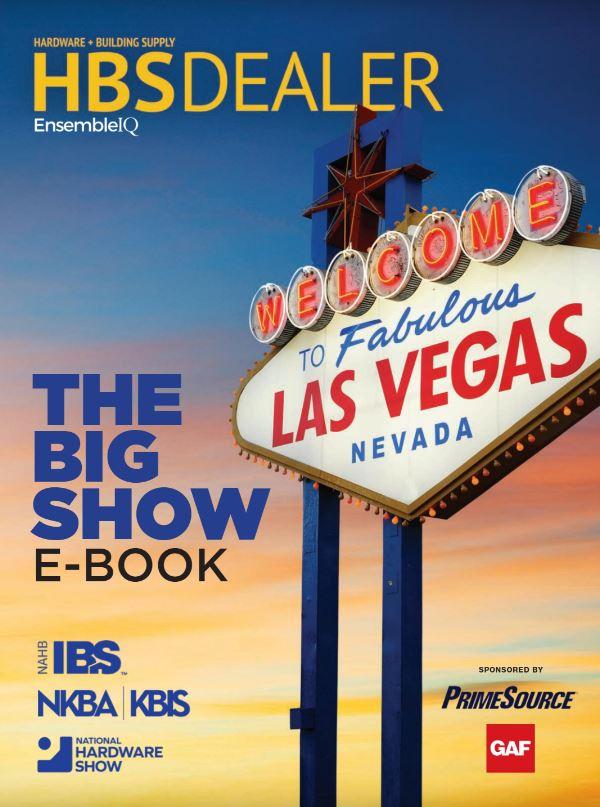 The 2022 Industry Scoreboard tracks the leaders of the lumber business.
Get the Report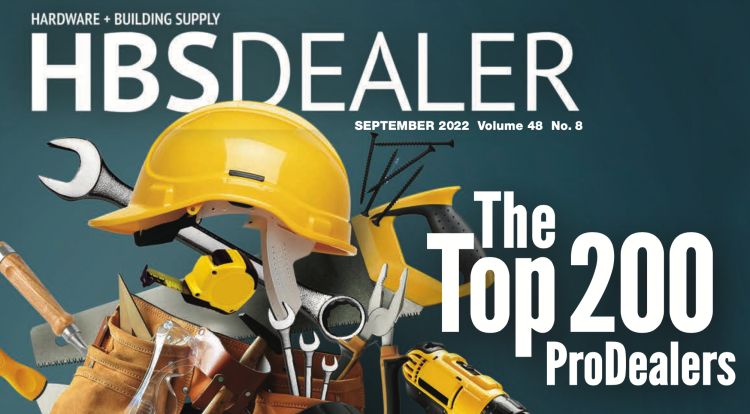 Jan 09

Video conferences serve a purpose, but they're no substitute for showing up in person.

Nov 27

A 12-foot mummy sheds light on consumer strength.