Ace plans to spend $800 million on the supply chain in the next 5 years, here's how.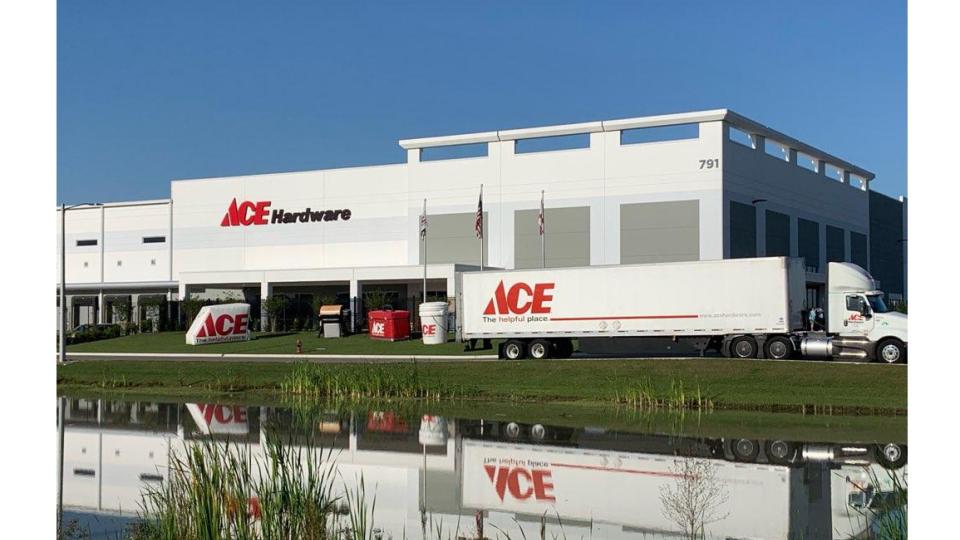 The average new single-family home price fell 6.3% to $521,800 in August.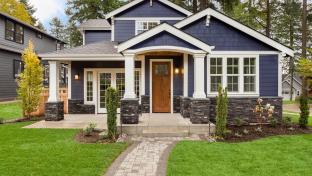 Placer.ai reports improving traffic flows for home improvement.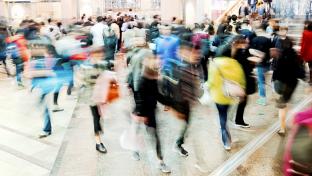 Part One: Home Depot and Lowe's race to deliver a hammer to my home.

Company president will take over as CEO for the retiring Jay Lund to start 2023.

BlueLinx will offer a full line of MoistureShield composite decking products through its Dallas and Houston locations.
The Trimec Speed Lawn Weed Killer stars in Ken's New Jersey Garage.
Sponsored
The 2022 Industry Scoreboard tracks the leaders of the lumber business.
Get the Report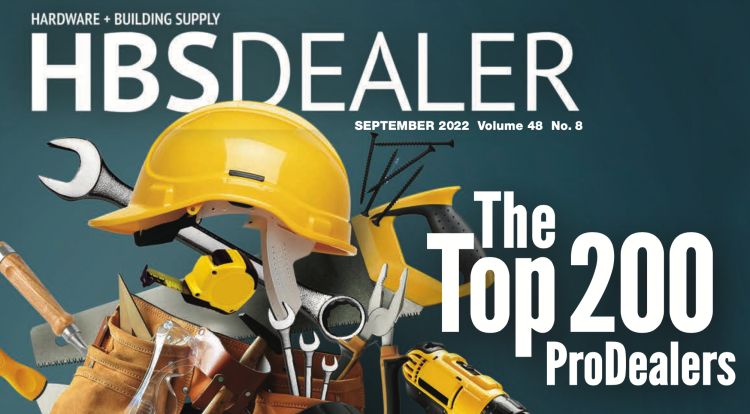 July 15

One company's approach that minimizes impact of global events.

July 14

Do you know a future leader? If you see someone, say something.

July 25

Got SWAG-bag fatigue? Here's how an experienced store owner rejuvenated in-store special events.

Dec 16

An approach to winning: Entrepreneurial, Efficient and (E)nspirational.
Portable Packout charger with multi-bays can charge two batteries simultaneously.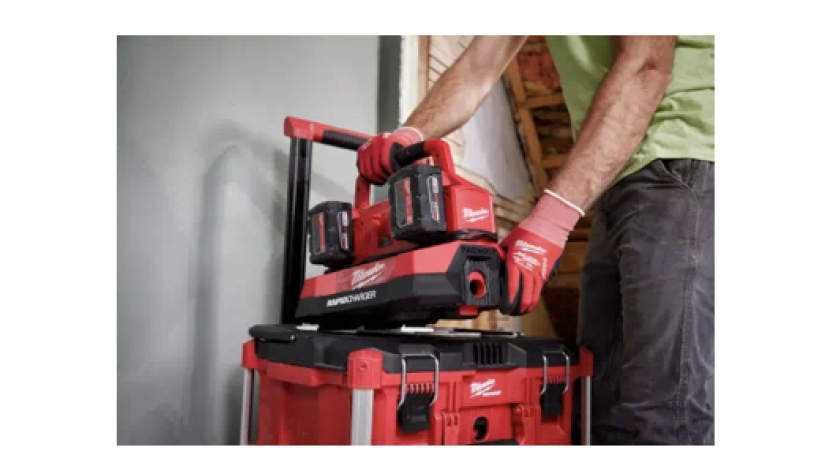 More Products