Offering employees flexibility on the job is a key component of retention.
A digital guide to materials, technology and innovation.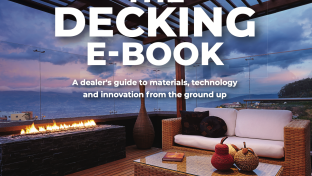 Here are the headlines of the week from HBSDealer.com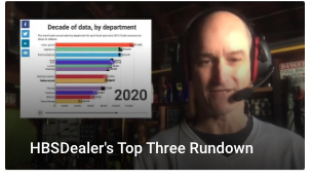 The Quikrete Industry Dashboard includes upward trending charts.

Habitat for Humanity receives eight semi-trailers packed with household goods, tools, plumbing supplies, and more.

The LBM veteran joined the buying group in 2004 as Northwest regional manager.
An introduction to an award-winning stone veneer product.
Plan your trip to the National Hardware Show's Influencer Summit with exclusive insights, maps, videos, trends and more in this e-book.
Click here.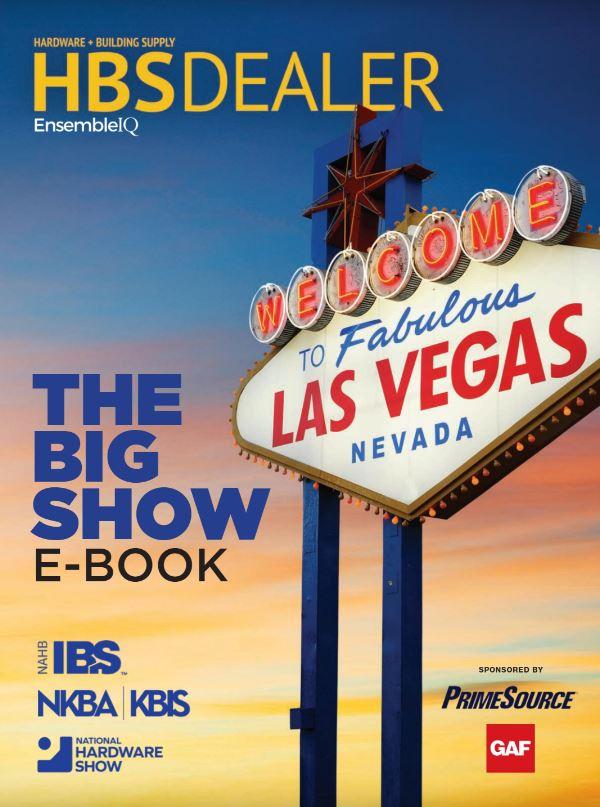 The 2022 Industry Scoreboard tracks the leaders of the lumber business.
Get the Report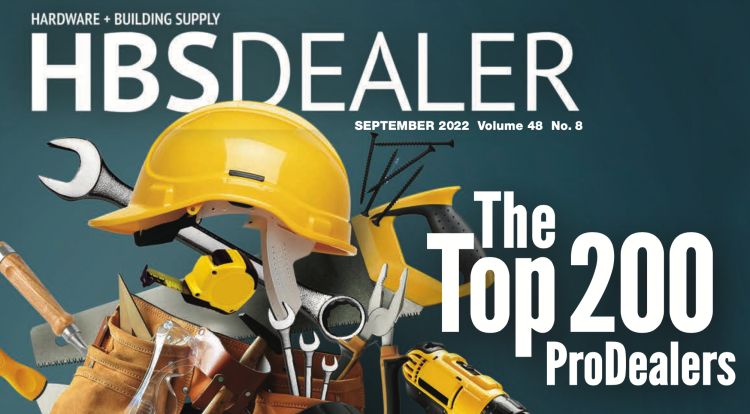 Mar 04

Yesler CEO Matt Meyers weighs in on short and long-term changes in the LBM industry, including technology.

Jan 09

Video conferences serve a purpose, but they're no substitute for showing up in person.
The Clad Clip and Pro Deck Clip systems are manufactured using high grade of stainless steel and military-grade polymers.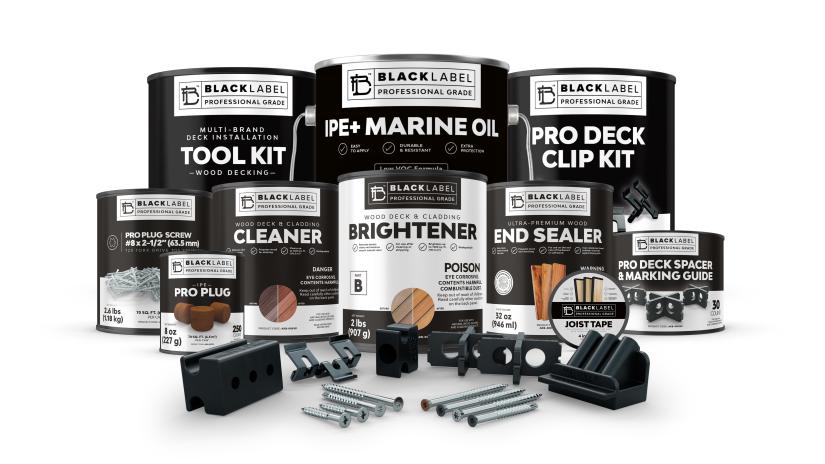 More Products