All four major U.S. regions saw month-over-month declines in contract activity.
The latest residential construction numbers, existing home sales and more.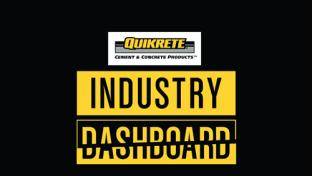 Henry Canales will handle LBM sales in Alabama, Florida, and Georgia.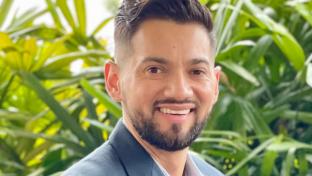 CEO at Stanley Black & Decker indicates growth keeping up with strong demand.

Masonite, Armoured One partner to create heavy-duty safety door.

The expansion caps a 15-year presence in Jacksonville, enabling Hillman to better serve retailers in the Southeast
Concrete made easy, with the help of a smart phone app.
Sponsored
Registration is now open for the 2021 Top Women in Hardware & Building Supply Award. Join us at Fairmont Chicago on November 10 -11.
JOIN US!
There's no question that the home improvement sector has exploded during the pandemic. But could the industry be in for a bust? Or will the rise in demand become a more permanent fixture of the industry?
Download
Sponsored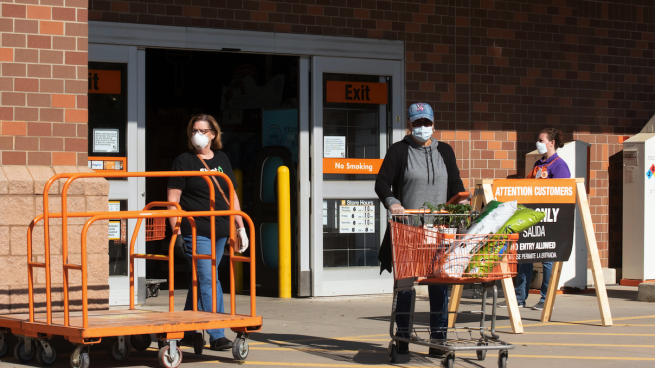 Oct 14

Yesler CEO and founder Matt Meyers weighs in on the LBM supply chain and market intelligence.

Sep 22

HBSDealer is fired up over its Top Women in Hardware & Building Supply Awards.
Innovative product is approved for sloped-roof-application uses
More Products