The rapidly growing Illinois dealer has acquired two Malcolm Lumber locations.
Prices also show a downturn as the new single-family home supply sees a rise.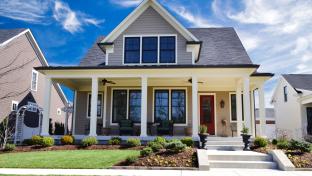 Trex looks to elevate awareness of its decking brand and products as a one-stop resource for professionals.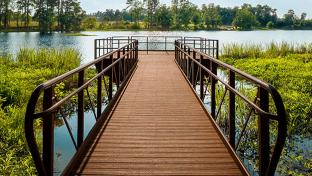 Chris Gerhard arrives after serving as vice president of sales at Trex Company.

The world's largest home improvement retailer has outlined new environmental and social goals in latest ESG report.

CEO says the tool and security giant is in negotiations to purchase the remaining 80% of MTD.
The HBSDealer Top Women in Hardware & Building Supply program celebrates and honors women making outstanding contributions to their companies and their communities.
Nominate Now!
The One-on-One Video Series turns to the founder of the Building the Future Podcast.
As technology evolves, retailers are faced with serving their customers in an increasingly competitive and fast-paced environment.
Download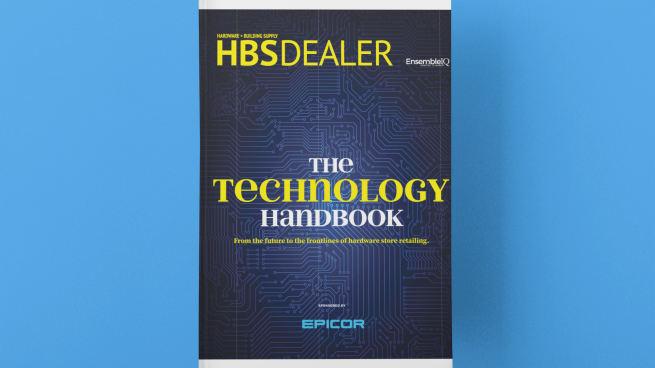 June 15

An online trade show connects businesses to premium suppliers around the globe.

Apr 15

Private industry can play a valuable role in rehabilitation.
This specialty fastener is designed for attaching wood and composite/PVC trim boards for residential home interior and exterior work.
More Products