Pro dealer looks to meet growing demand in the Pacific Northwest.
We wish you a safe and thankful holiday!
Carr Hardware raises plenty of 'bones' to help Bowser and friends at Berkshire Humane Society.
Barrons operates two locations in the market, including yards in Maryland and Virginia.

The Canadian lumber producer is acquiring EACOM Timber Corporation for US$386 million.

CEO notes higher revenue amidst supply challenges, agreement with UAW.
Here's the latest home improvement product from Master Magnetics.
Sponsored
ProDealer Industry Summit is an exclusive live educational forum designed to promote the growth of lumber & building product dealers, distributors, wholesalers, and the manufacturers who supply them.
LBM dealers will benefit from sharing insights and best practices from industry leaders.
SAVE THE DATE
There's no question that the home improvement sector has exploded during the pandemic. But could the industry be in for a bust? Or will the rise in demand become a more permanent fixture of the industry?
Download
Sponsored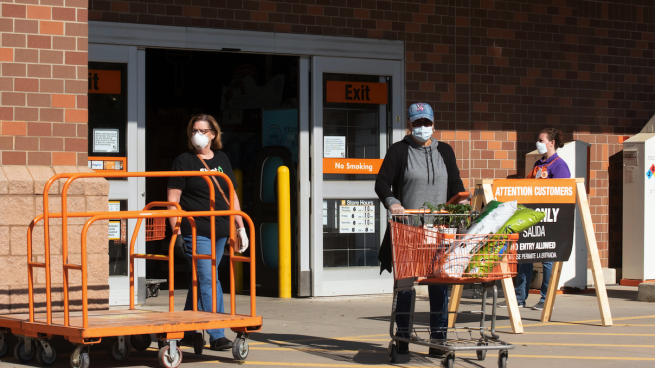 Nov 18

2021 event amplifies achievements of more than 60 recipients.

Oct 14

Yesler CEO and founder Matt Meyers weighs in on the LBM supply chain and market intelligence.
Advanced wall scanner identifies more than just studs.
More Products