Supply-chain shortages are hitting independent hardware stores right between the aisles.
The National Retail Federation celebrates strong numbers for September.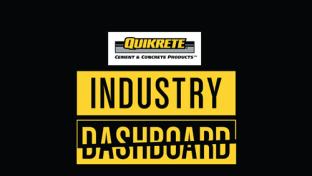 Outdoor experience at hardware show invites attendees to interact with products.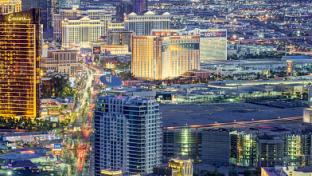 The conference draws 55 dealer participants who were given facility tours and presentations at local major corporations, including Chick-fil-A and Porsche.

Single-family building starts and permits nearly break even with the prior month.

The latest location in Spicewood will follow a similar store format as other recent McCoy's openings.
Gordon's LV MAX fast-acting weed killer is put to work in the Garden State.
Sponsored
Registration is now open for the 2021 Top Women in Hardware & Building Supply Award. Join us at Fairmont Chicago on November 10 -11.
JOIN US!
As technology evolves, retailers are faced with serving their customers in an increasingly competitive and fast-paced environment.
Download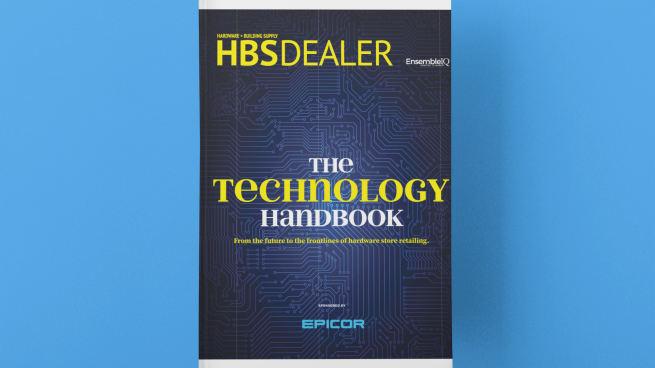 Oct 14

Yesler CEO and founder Matt Meyers weighs in on the LBM supply chain and market intelligence.

Sep 22

HBSDealer is fired up over its Top Women in Hardware & Building Supply Awards.
YellaWood Protector products are offered in four shades in both one-gallon cans and five-gallon buckets.
More Products