Ferrara Lumber vows to make a comeback.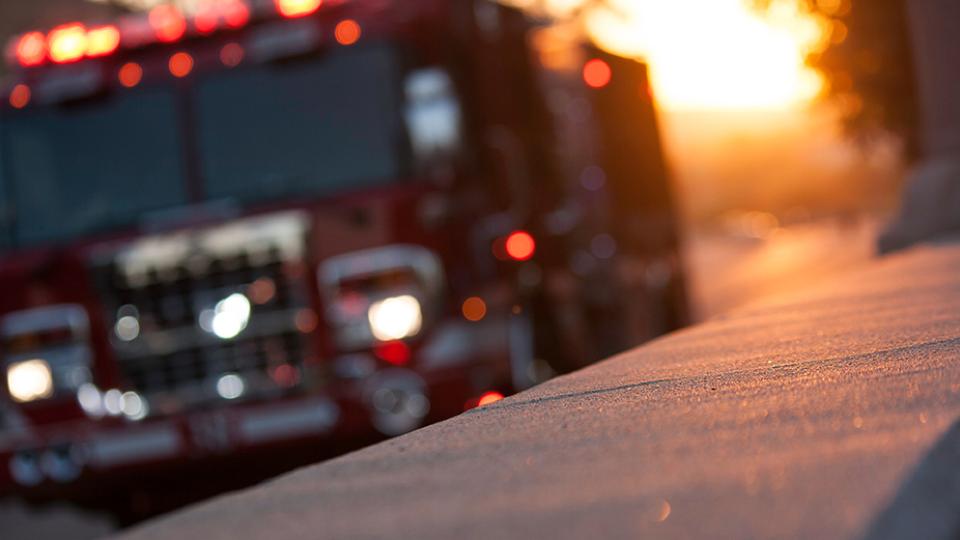 Home improvement cooperative promotes 10, adds 6 to the team.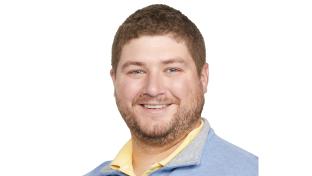 The countdown continues: High performance retailers from all 50 states.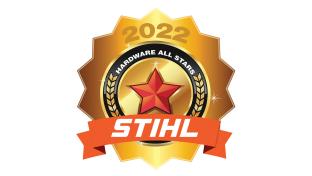 First Tee and TruGreen help kids get on the road to college with programs and scholarships.

Dallas-based Advanced Window Systems joins the portfolio.

SC Johnson and Plastic Bank partner to open new plastics collection center.
An inside-the-house demonstration of GE's Re-New silicone sealant.
There's no question that the home improvement sector has exploded during the pandemic. But could the industry be in for a bust? Or will the rise in demand become a more permanent fixture of the industry?
Download
Sponsored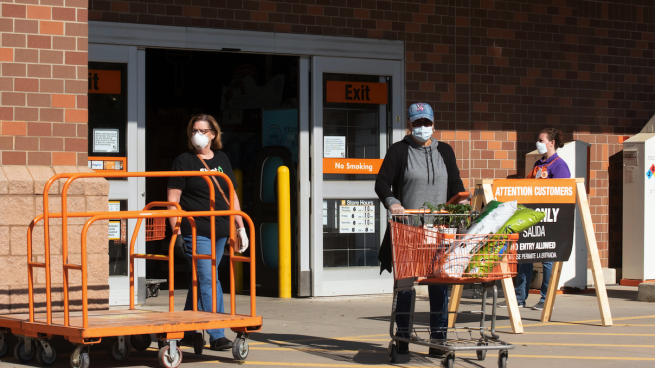 June 28

Flipping the script: Changing cultures and feeding hope with NextUp's Kat Ortiz.

June 21

In an inflationary environment, why add fuel to the fire?
The 36-inch refrigerator with bottom freezer expands the brand.
More Products