Even as Hurricane Ian tracks north, big companies dig deep to help communities recover.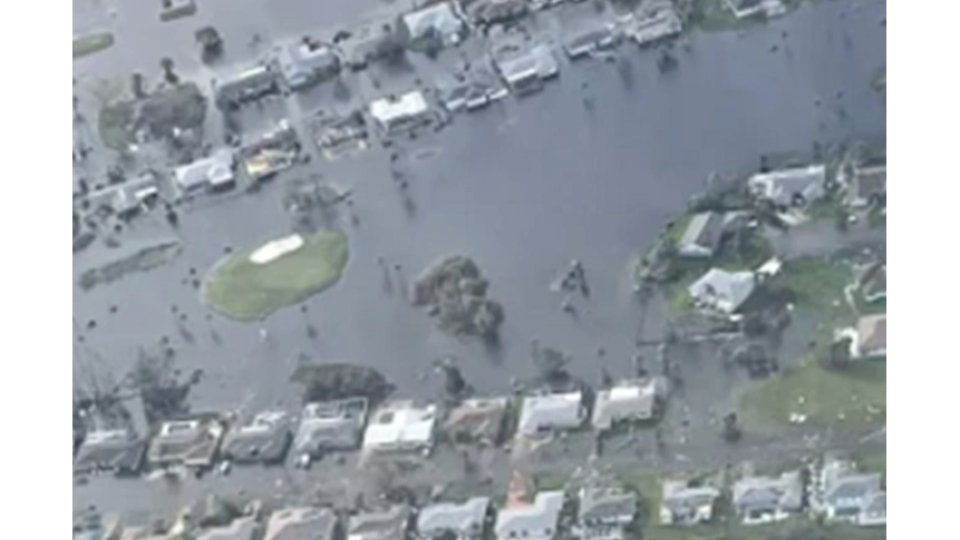 Home improvement cooperative promotes 5, adds 7 to the team.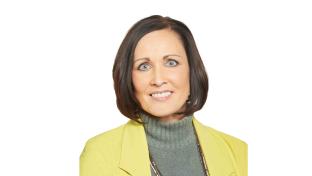 The legislation includes an additional $12.3 billion in aid for Ukraine.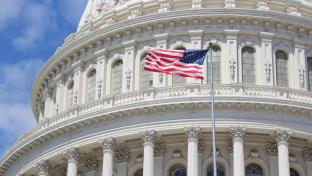 Consumer Confidence Index is up, stocks are down.

The move allows L&W to serve the Boston market and is the distributor's second location in Massachusetts.

Here's how to get ready for the new and improved National Hardware Show.
The Trimec Speed Lawn Weed Killer stars in Ken's New Jersey Garage.
Sponsored
The 2022 Industry Scoreboard tracks the leaders of the lumber business.
Get the Report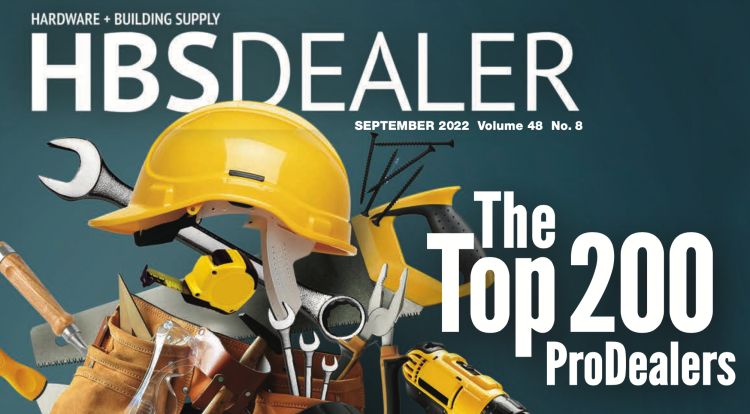 July 15

One company's approach that minimizes impact of global events.

July 14

Do you know a future leader? If you see someone, say something.

July 25

Got SWAG-bag fatigue? Here's how an experienced store owner rejuvenated in-store special events.

Dec 16

An approach to winning: Entrepreneurial, Efficient and (E)nspirational.
Portable Packout charger with multi-bays can charge two batteries simultaneously.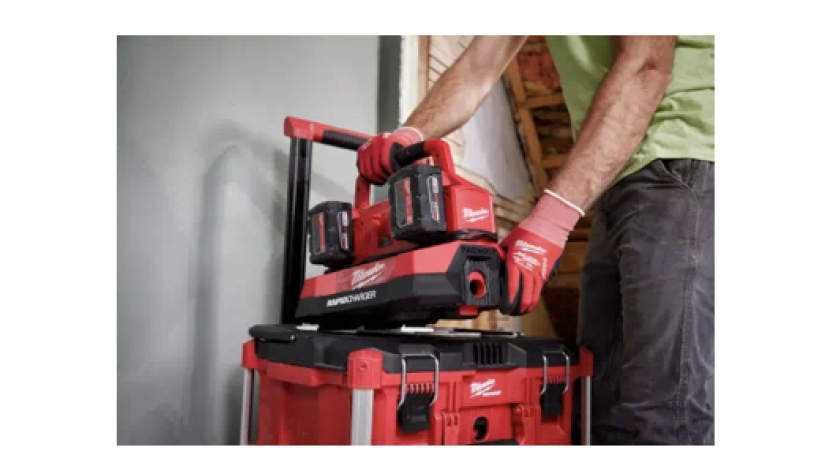 More Products