The Pending Home Sales Index fell 3.8% in December 2021.
The tankless water heater manufacturer has announced three leadership promotions.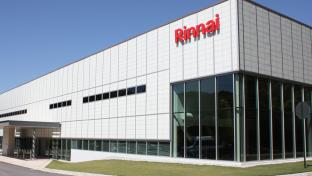 Eight openings are planned for 2022, including Atlanta and Houston.
Distributor plans to increase the number of drivers, sales staff and warehouse employees.

Sporting Home Depot orange: Ted Decker takes over at the home improvement retail giant.

Full year sales rise, CEO notes, but margins come up short amid supply chain woes.
Demonstration of the Beast, the feature-rich wet-dry vac from Vacmaster.
Sponsored
ProDealer Industry Summit is an exclusive live educational forum designed to promote the growth of lumber & building product dealers, distributors, wholesalers, and the manufacturers who supply them.
LBM dealers will benefit from sharing insights and best practices from industry leaders.
SAVE THE DATE
There's no question that the home improvement sector has exploded during the pandemic. But could the industry be in for a bust? Or will the rise in demand become a more permanent fixture of the industry?
Download
Sponsored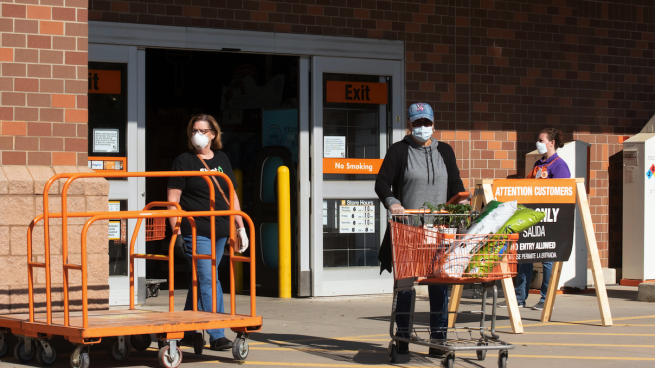 Nov 18

2021 event amplifies achievements of more than 60 recipients.

Oct 14

Yesler CEO and founder Matt Meyers weighs in on the LBM supply chain and market intelligence.
The cordless impact wrench is equipped with a Nitro brushless motor for enhanced output, performance, and dependability.
More Products