Supply-chain shortages are hitting independent hardware stores right between the aisles.
The National Retail Federation celebrates strong numbers for September.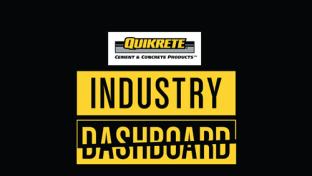 American Rental Association reports that revenue could climb 9.9% in 2022.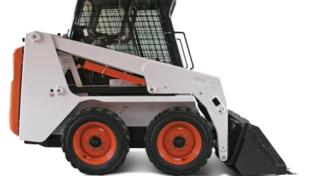 Make More holiday campaign decks the halls earlier, brings back fresh cut trees.

Sherwood Lumber will distribute DSI's Westbury aluminum railing products in New England and Mid-Atlantic markets.

BlueLinx branches in six eastern states will offer the full line of MoistureShield composite decking products to dealers.
Gordon's LV MAX fast-acting weed killer is put to work in the Garden State.
Sponsored
Registration is now open for the 2021 Top Women in Hardware & Building Supply Award. Join us at Fairmont Chicago on November 10 -11.
JOIN US!
As technology evolves, retailers are faced with serving their customers in an increasingly competitive and fast-paced environment.
Download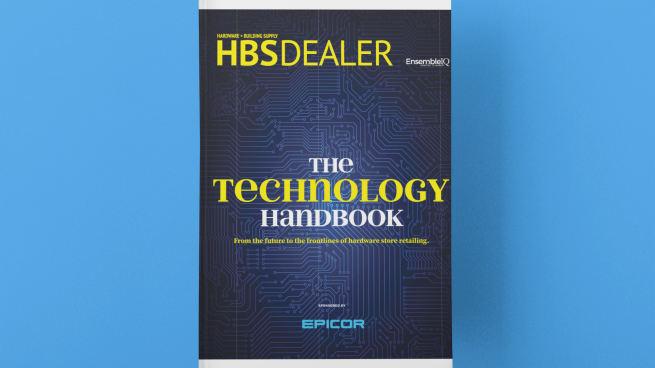 Oct 14

Yesler CEO and founder Matt Meyers weighs in on the LBM supply chain and market intelligence.

Sep 22

HBSDealer is fired up over its Top Women in Hardware & Building Supply Awards.
Innovative product is approved for sloped-roof-application uses
More Products