Prospect of continued growth, says CEO, drives expectations for even more store openings.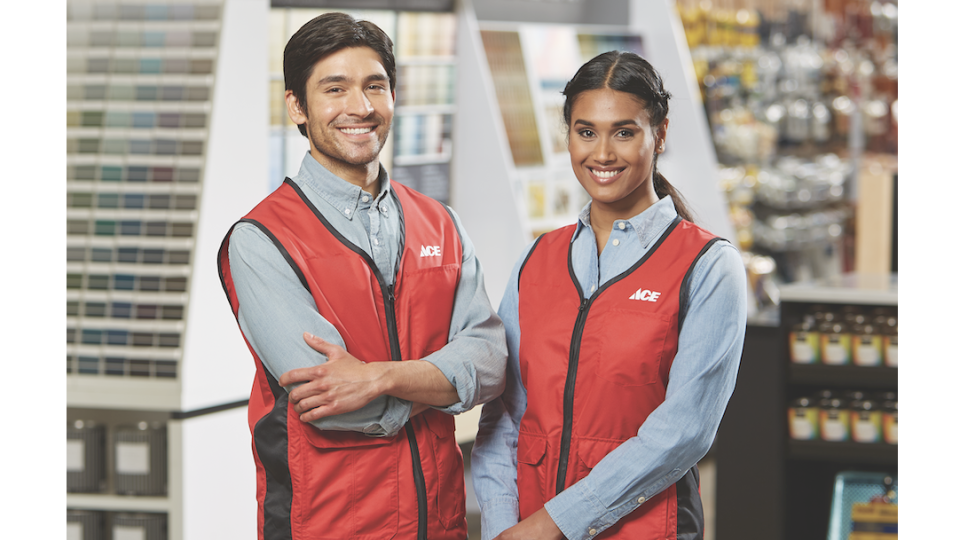 After double-digit growth in 2022, a slowdown is expected.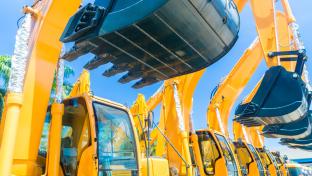 The association will continue advocating for renewed negotiations between the United States and Canada.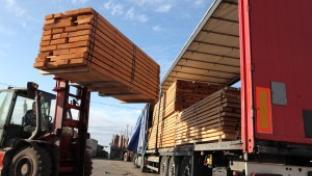 PPG and Heart of America volunteers provide a colorful makeover at a Georgia high school.

Retailer's 2021 Corporate Responsibility report puts focus on people and sustainability.

Company veteran Benjamin Dutka-Long is managing the new Montoursville location.
Super slow-motion camera helps demonstrate speedy hand-tool innovations.
There's no question that the home improvement sector has exploded during the pandemic. But could the industry be in for a bust? Or will the rise in demand become a more permanent fixture of the industry?
Download
Sponsored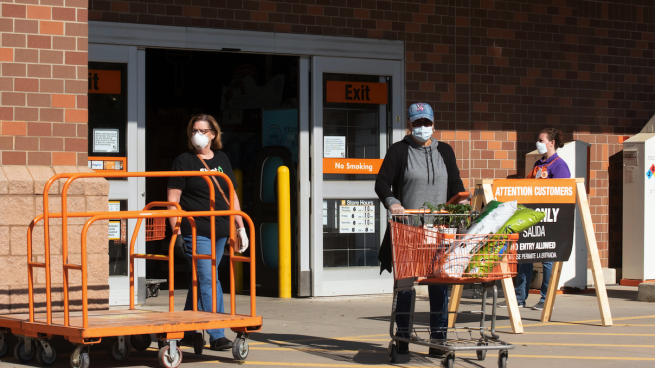 July 15

One company's approach that minimizes impact of global events.

July 14

Do you know a future leader? If you see someone, say something.

July 25

Got SWAG-bag fatigue? Here's how an experienced store owner rejuvenated in-store special events.

Dec 16

An approach to winning: Entrepreneurial, Efficient and (E)nspirational.
A speedy alternative to temporary wood-based supports.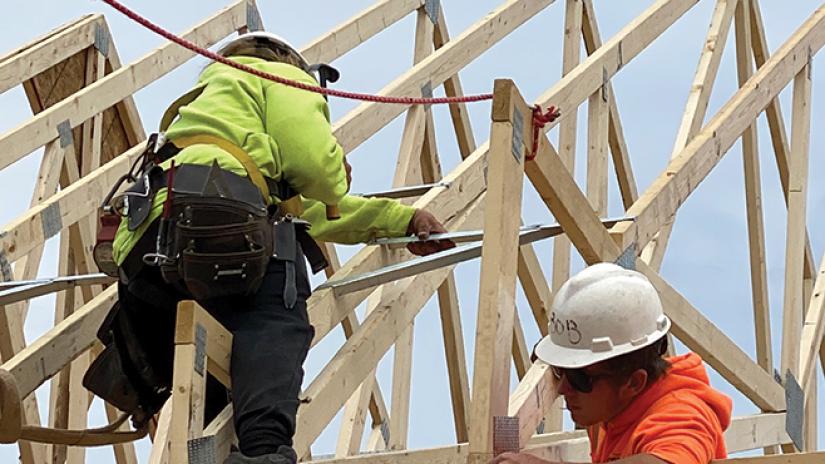 More Products