The move avoids a supply chain dagger that would have cost the U.S. economy as much as $2 billion per day.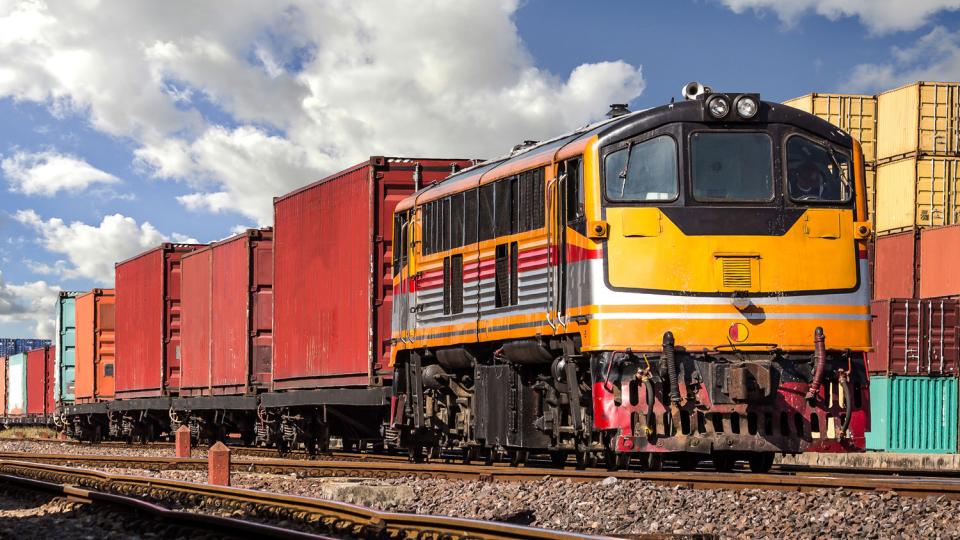 How hiring someone in recovery gave one company's culture renewed meaning.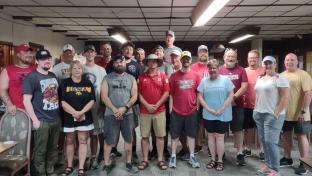 Retailer generates part of its electricity usage from renewable energy; plans to expand.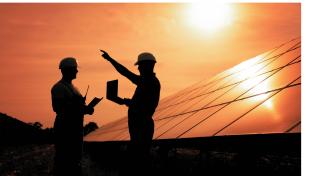 The executive is vice president at Google, leading the Cloud AI and Industry Solutions unit at Google Cloud.

The discount retailer plans a giant footprint expansion in fiscal 2023.

The countdown continues: High performance retailers from all 50 states
Super slow-motion camera helps demonstrate speedy hand-tool innovations.
Read the latest insights from leading suppliers in the fastener industry.
Click here.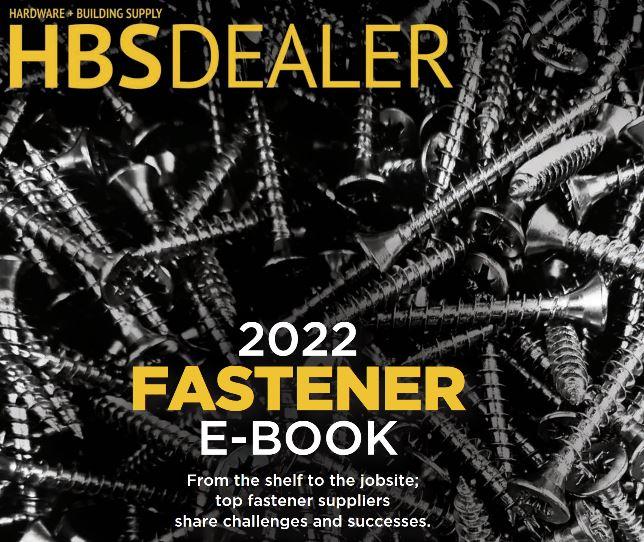 The 2022 Industry Scoreboard tracks the leaders of the lumber business.
Get the Report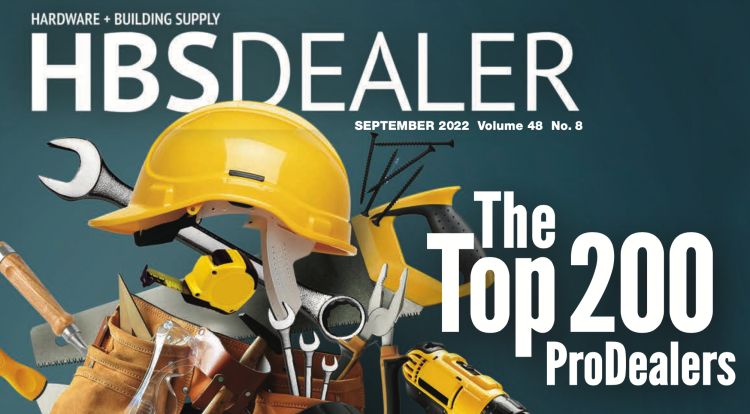 Nov 28

A 12-foot mummy sheds light on consumer strength.

July 15

One company's approach that minimizes impact of global events.

July 25

Got SWAG-bag fatigue? Here's how an experienced store owner rejuvenated in-store special events.

Dec 16

An approach to winning: Entrepreneurial, Efficient and (E)nspirational.
Music, and millions of colors possible, powered through the Cync app.
More Products