U.S. officials provide different opinions on what's ahead for a new Canadian Softwood Lumber Agreement.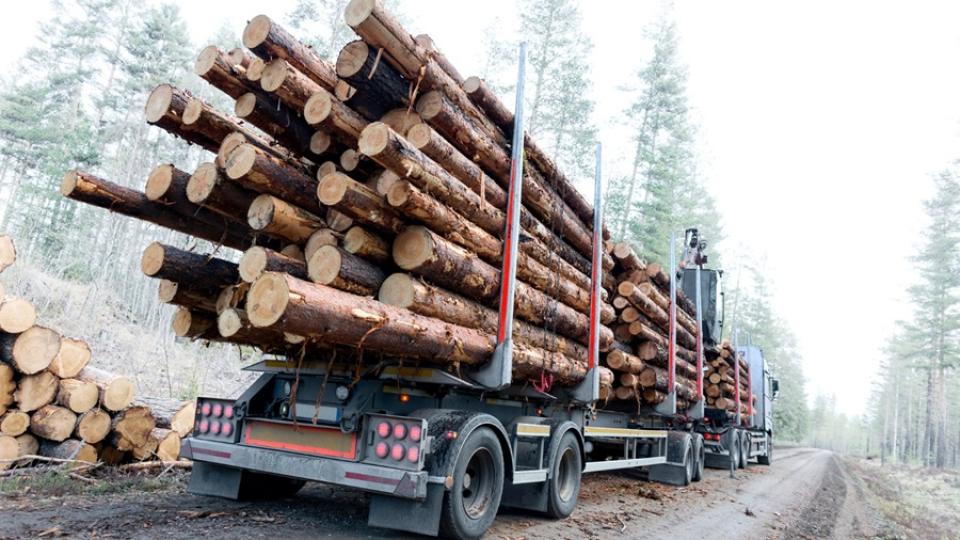 Mark Kelps joins International Wood Products as the company plans for growth.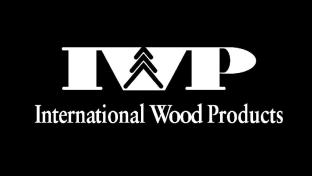 Sales of new single-family homes jump 39.3% in the West as prices continue to climb.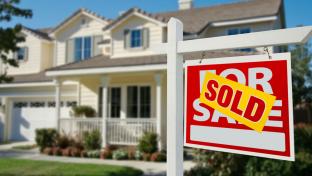 Tracking gas prices, stocks, starts, home sales and more.

Pro growth, expanding brands just two takeaways from Lowe's recent leaders' conversation.

Our cover story on 'Rising Retailers' includes a look at Floor & Decor. And there's more.
Super slow-motion camera helps demonstrate speedy hand-tool innovations.
There's no question that the home improvement sector has exploded during the pandemic. But could the industry be in for a bust? Or will the rise in demand become a more permanent fixture of the industry?
Download
Sponsored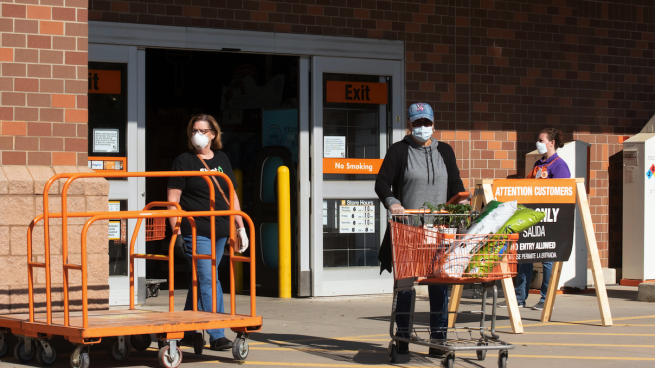 June 21

In an inflationary environment, why add fuel to the fire?

Apr 15

A Q&A with NextUp's Karen Jones on trends affecting women in the workforce.
The 36-inch refrigerator with bottom freezer expands the brand.
More Products