Home sales in 2022 could fall by as much as 15% if mortgage rates continue to climb.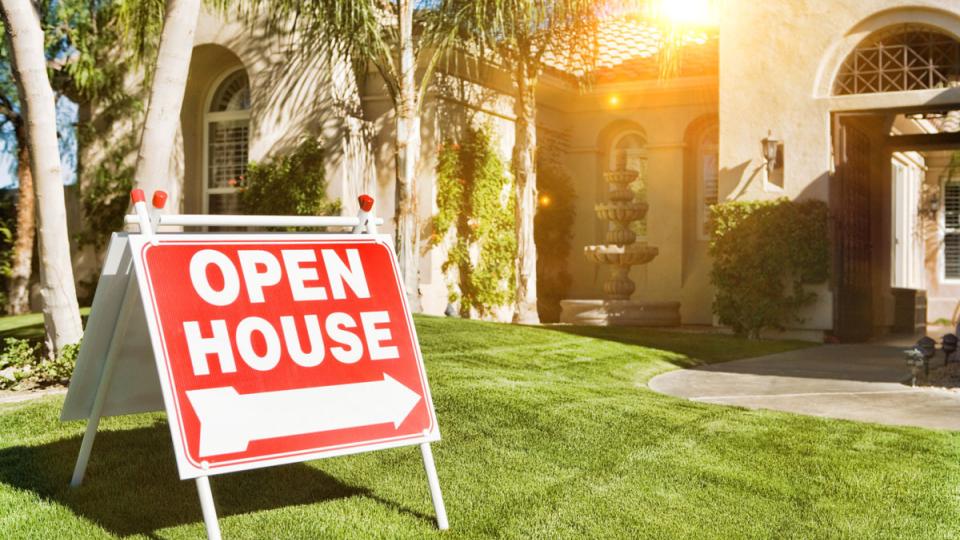 Award winning manager Andrew Carlsen oversees the latest location.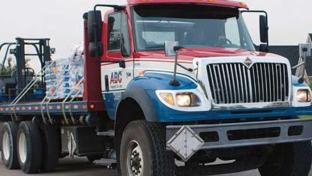 North American Specialty Laminations says "We've got you covered."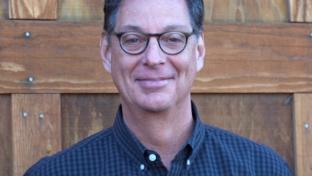 The Stock Roundup shows some gains, as Wall Street snaps a losing streak.

The offices of HBSDealer will be closed on Monday, May 30.

John Dadderio and Blayne Patrick will oversee operations and sales at the Colorado-based appliances division.
Super slow-motion camera helps demonstrate speedy hand-tool innovations.
A 2022 guide to the trends, products and profit potential of the deck business.
Click here.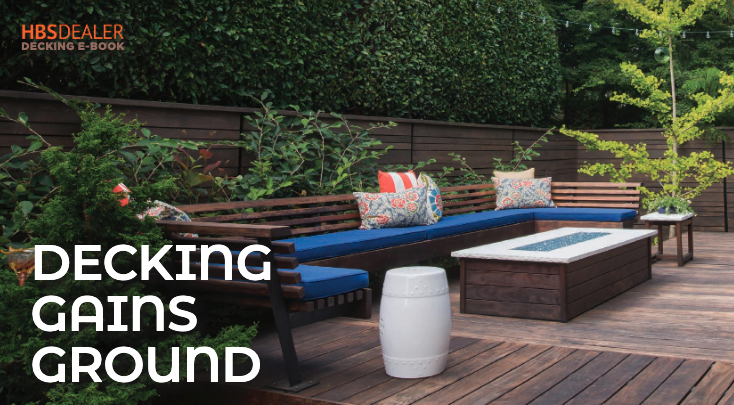 There's no question that the home improvement sector has exploded during the pandemic. But could the industry be in for a bust? Or will the rise in demand become a more permanent fixture of the industry?
Download
Sponsored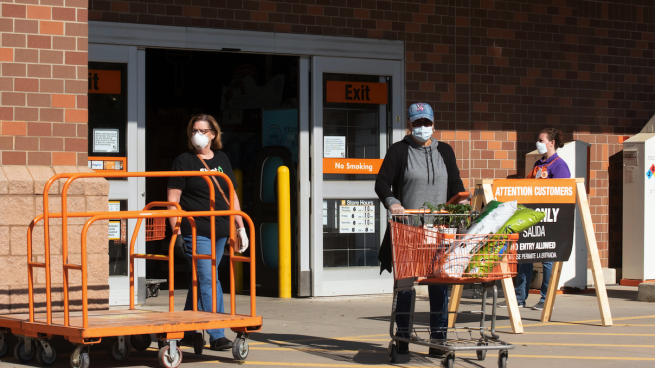 Apr 15

A Q&A with NextUp's Karen Jones on trends affecting women in the workforce.

Apr 04

NLBMDA Chair Jim Bishop is an equal-opportunity industry supporter.
Introducing V20 portable power tools for hobbyists.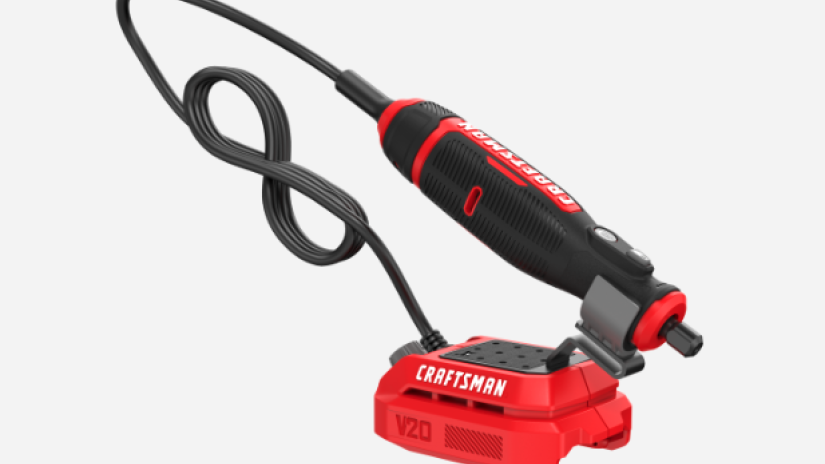 More Products