The Colorado-based custom door manufacturer operates nine locations.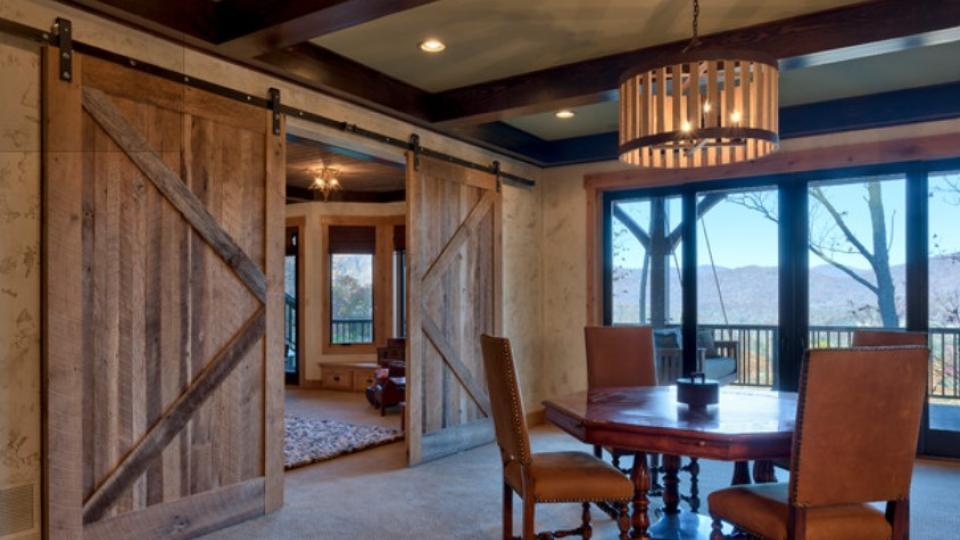 This move gives Koopman its 11th location in Massachusetts.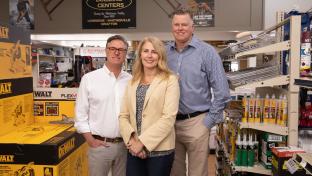 Consumers are opening their homes and their wallets to pro remodelers.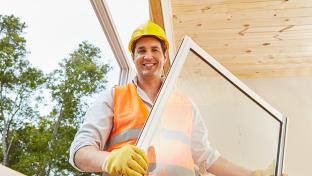 The dealer has purchased 12.8 acres of land in a busy retail district.

Once completed, Andersen's Cottage Grove campus will measure over one million square feet.

Luis Pedro joins the hardware dealer as its new chief operating officer.
Super slow-motion camera helps demonstrate speedy hand-tool innovations.
There's no question that the home improvement sector has exploded during the pandemic. But could the industry be in for a bust? Or will the rise in demand become a more permanent fixture of the industry?
Download
Sponsored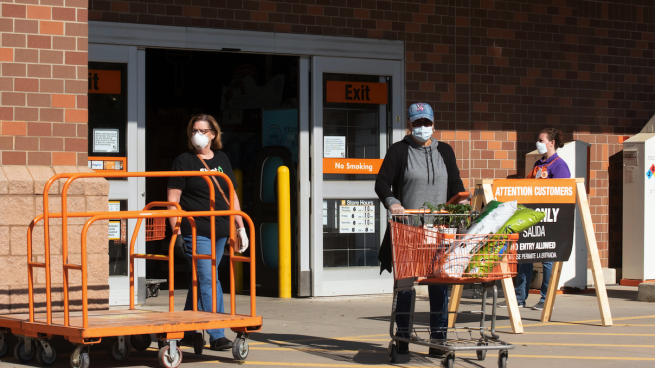 June 28

Flipping the script: Changing cultures and feeding hope with NextUp's Kat Ortiz.

June 21

In an inflationary environment, why add fuel to the fire?
The 36-inch refrigerator with bottom freezer expands the brand.
More Products